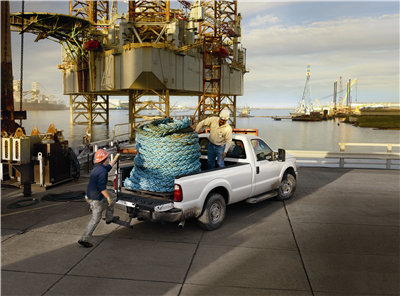 In today's saturated automotive marketplace, choosing the right car, truck, or SUV can get overwhelming. There are tons of manufacturers and models that consumers have to sort through, but the vehicle comparisons from Richmond Ford West can simplify your research process.
Drivers near Short Pump, Glen Allen, and Ashland considering a Ford can read our comparisons to see how they stack up to competitors. We've posted each comparison below, so read as many as you please when you're shopping for a vehicle.
Comparing Fords Against Competitors
At Richmond Ford West, researching vehicles should be easy. That's why we keep our comparisons, with all of the information you need, in one place. We're a one-stop shop for vehicle information, and our side-by-side comparisons are a great way to learn about the models on your shopping list.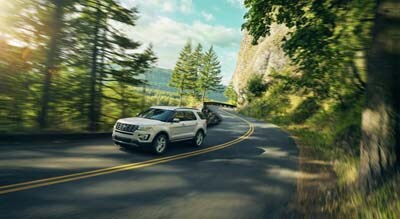 Whether or not you choose a Ford, the comparisons posted on this page can help you make an informed, educated decision when you buy your next car. We go over everything from fuel economy to technology, making it easier for you to find a vehicle that has what you need. Each pits the Fords in our inventory against comparable competitors from Chevy, Dodge, and more so you can choose the vehicle with the performance and power you want.
Time to Comparison Shop
If you're on the fence between a Ford or a vehicle from another brand, our side-by-side comparisons can help you choose the one that's best for your needs. We want you to feel confident about the car you choose, and vehicle comparisons are a great way to find a model that has everything you're looking for.
If you like our comparisons, you might also like our Ford vehicle reviews. Each is a great resource for learning about the Fords on your shopping list, and we have one for each model in our inventory.
Of course, if you have any questions along the way, feel free to contact Richmond Ford West, proudly serving communities near Short Pump, Ashland, and Glen Allen. 
Ford Ecosport vs Chevrolet Trax