When you're learning about the Ford Escape vs. Subaru Outback, you'll be impressed by their exhilarating performance, innovative technology, and spacious cabins. However, which SUV is the best companion for your daily commutes and weekend adventures?
At Richmond Ford West, our team is here to carefully inspect the redesigned 2020 Ford Escape and 2020 Subaru Outback for our friends in Glen Allen, Ashland, and Rockville. This comparison will show you how these vehicles differ in terms of engine specs, interior space, and technology features. That way, you can determine which SUV is a good fit for your driving lifestyle!
Ford Escape vs Subaru Outback: Engine Specs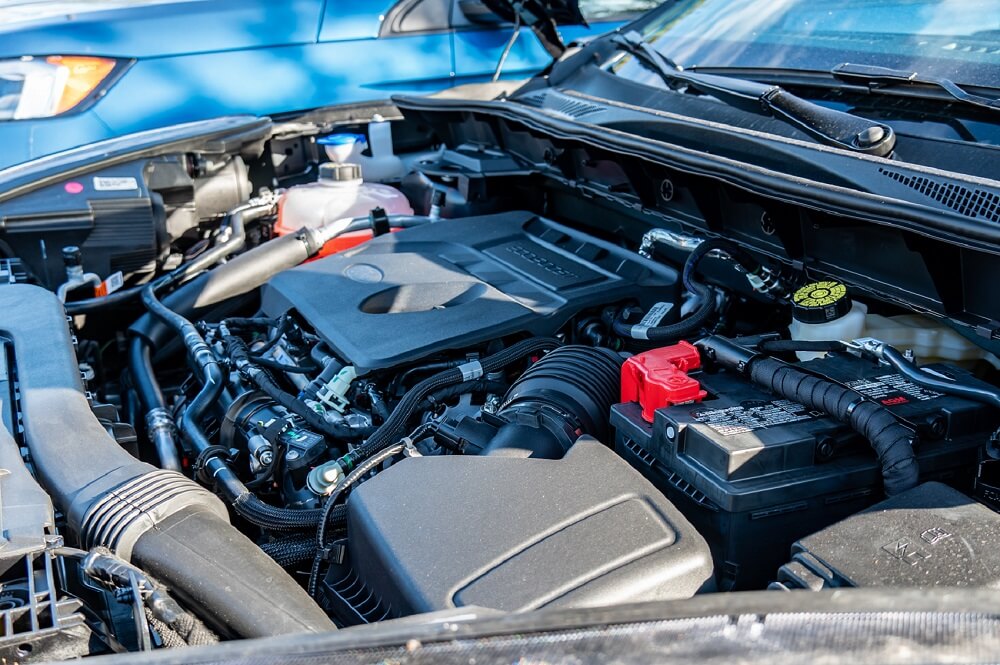 Despite their similarities, the Escape and Outback offer vastly different engines. The Ford Escape starts off with a standard 1.5L EcoBoost® 4-cylinder engine, while the Subaru Outback has a standard 2.5L 4-cylinder engine.
The Escape and Outback can produce more than 175 horsepower, but the turbocharged engine in the Escape produces more torque at 177 lb-ft of torque.
The Ford Escape offers four engines, including a hybrid engine, while the Subaru Outback only offers two engines.
Ford Escape vs Subaru Outback: Interior Space
Both the 2020 Ford Escape and 2020 Subaru Outback are designed to comfortably carry five passengers while providing enough room in the back to store cargo for the journey ahead. However, there are a few notable differences between these respective vehicles and their cabin space offered to the passengers.

Both the Escape and Outback provide front-row passengers with 40+ inches of headroom.
The Escape has 39.3 inches of headroom and 40.7 inches of legroom for second-row passengers, while the Outback only offers 39.1 inches of headroom and 39.5 inches of legroom for its rear passengers.
The Ford Escape features 37.5 cubic feet of cargo space, while the Subaru Outback includes 32.5 cubic feet of cargo space.
Entertainment & Technology Features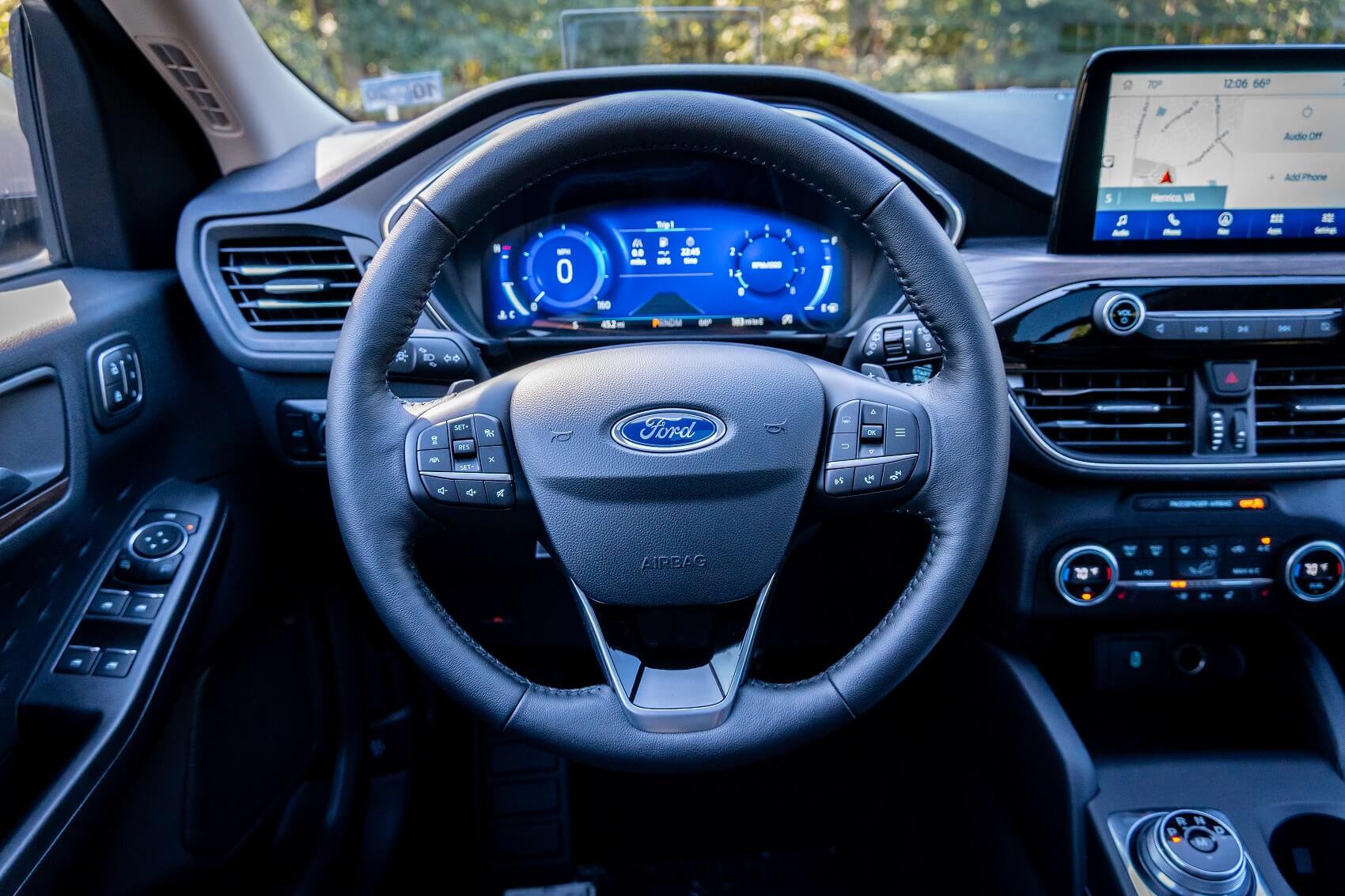 Both capable SUVs have sophisticated infotainment systems within their cabins. The Escape includes the SYNC® system, while the Outback includes STARLINK™. On their infotainment screens, you can access your favorite media options, such as the radio. However, the Ford SYNC® system incorporates voice recognition technology, which lets you select your media with the power of your own voice while keeping your hands on the wheel.
Both the Ford Escape and Subaru Outback offer a trial subscription to SiriusXM® Satellite Radio. However, the Escape trial is for six months, while the Outback trial is only for four months.
2020 Ford Escape vs 2020 Subaru Outback: Making Your Choice
By reading this Ford Escape vs. Subaru Outback comparison, you're now well versed with what these respective midsize SUVs offer and how they differ. Of course, you've also taken notice of the Escape and its key advantages over the Outback.
Although you've learned a decent amount from this comparison, you can learn even more by seeing the 2020 Ford Escape up close. Getting behind the wheel and taking it out for a spin can help you decide!
Schedule your test drive with us at Richmond Ford West. We're thrilled to help our friends in Glenn Allen, Ashland, and Rockville for when it's time to find the right car.
Vehicles Comparable to the Ford Escape:
Ford Escape vs. Subaru Forester