From time to time, an accident may happen to your vehicle. You could have had it parked on the street outside your home when it got swiped and dented. Maybe you were part of a fender bender, instead.
No matter the reason, those seeking bumper repairs near Glen Allen, VA, can trust the staff at the Richmond Ford West Service Center. Each certified technician in our shop has years of experience plus helpful, modernized tools to get the job done.
If you ever have questions about your bumper or the repair process, you can always reach out to us!
---
How Long Does a Bumper Repair Take?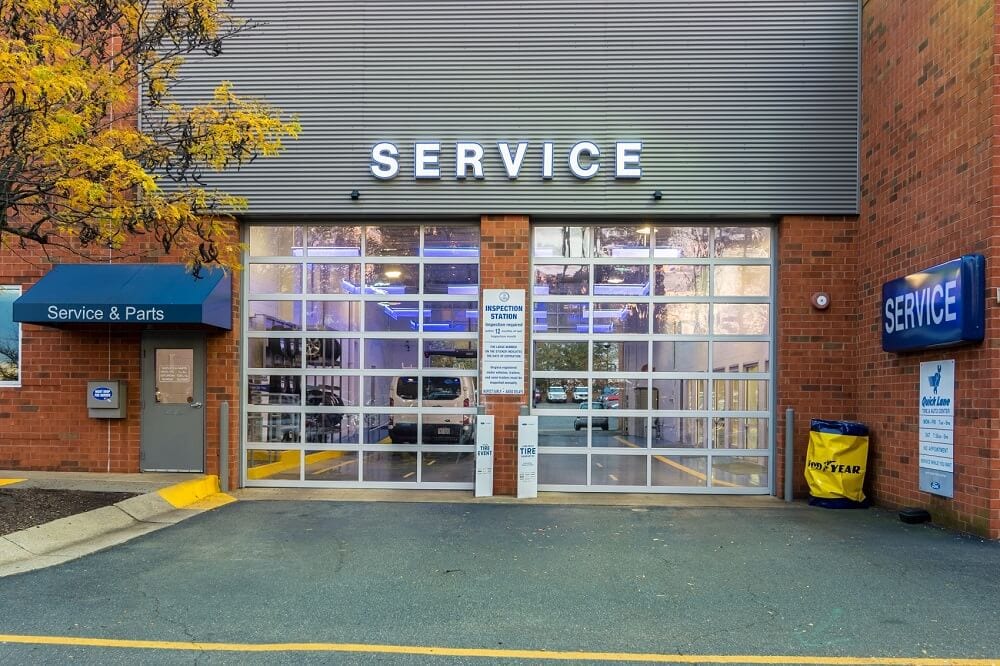 The length of time your vehicle will need to spend in our shop for a bumper repair depends almost entirely on the shape your bumper is in.
If there's merely a scuff mark or modest dent, it's possible we can get your model in and out of the shop in a matter of hours. If your vehicle was part of an accident where the bumper became noticeably deformed, however, we may need to hold your car for a few days while we provide the proper service.
The greater the damage to the bumper, the more thoroughly our technicians will inspect all surrounding mechanical bits to ensure your car performs safely and reliably.
For a more definitive understanding of what to expect when bringing your car to our service center, speak with our team. Once you've given them some understanding of your bumper's current state, they can give you an idea of how long the service will take!
---
We Have the Parts Your Car Needs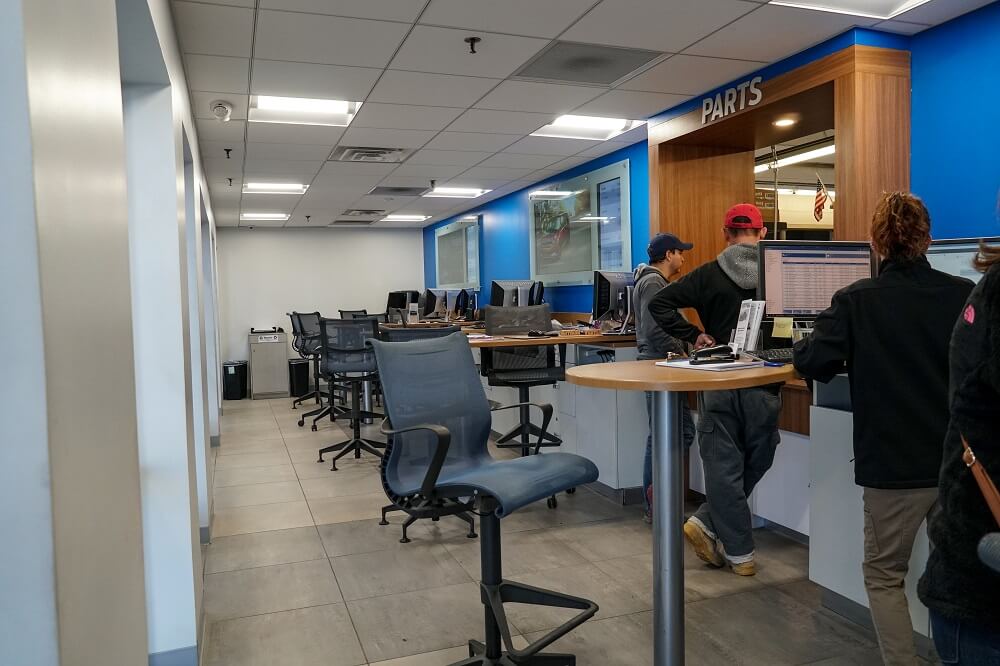 Part of the reason we can so quickly and effectively repair bumpers and any other car part is because we have a well-stocked parts center on site. We keep this department as loaded as possible, so folks bringing their vehicles in can receive prompt care.
The odds are good we'll have the part your model requires when you come in. We also try to ensure the new part fits your exact vehicle, right down to the make, model, and model year. If we don't have the right part in stock, no worries! We've developed a wide-ranging dealership network over the years, allowing us to order parts for you from around the country. As soon as the piece you need arrives, we'll give you a call and quickly make the installation happen.
---
Your Go-To Bumper Repair Spot near Glen Allen Virginia
Bumper repairs are just one of the many services our team at the Richmond Ford West Service Center can execute.
Want to learn more about our shop? You can do so online, where we have various coupons listed, more information about our service facility, and an online scheduling tool where you can book your appointment.