At Richmond Ford West, we're here to help our friends in Glen Allen, Ashland, and Short Pump get the most out of their vehicles. Whether it's through repairs or adjustments, we gladly go to work to ensure that their car is in great shape and working order. But we can't stress enough the importance of routine maintenance, especially when you've got a stylish performance-based vehicle like the Ford Mustang.
Keep reading to learn about your Mustang's necessary services with our Ford Mustang maintenance schedule!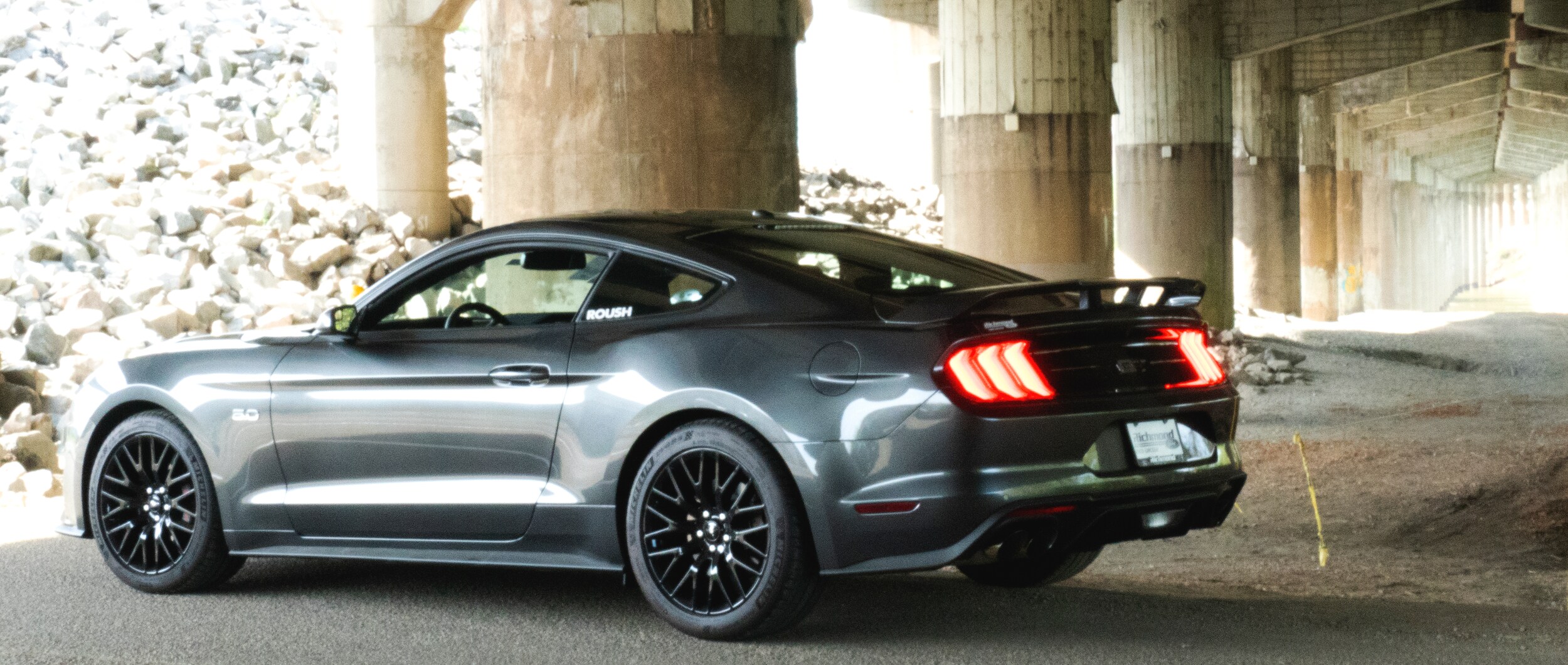 How to Follow Your Ford Mustang Maintenance Schedule
You don't have to be a seasoned mechanic or a certified technician to follow your maintenance schedule because it's actually pretty simple. You'll see a list of different mileages that correspond with a set of services. These services will need to be repeated every time their corresponding mileage is added to your odometer.
Now that you know how your Ford Mustang maintenance schedule is organized, you're ready to get started at keeping your vehicle lasting for the years to come.