Every time you get your car's oil changed, it's important to reset the oil change indicator light on your dashboard. If you don't reset the indicator, you may find that your car will indicate that you need another oil change far sooner than it should.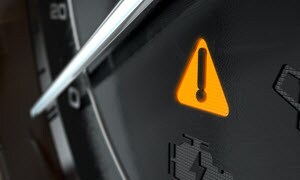 It'll be difficult to remember when you should have your oil changed if your car is constantly alerting you at the incorrect time. You could end up overspending on oil changes, or if you ignore the alert when the oil truly does need to be changed, you could end up doing damage to your engine. 
It's easy to avoid these problems by resetting this light yourself in just a few simple steps so that you can continue to drive around Glen Allen, Ashland, and Short Pump without an issue. For any assistance or to ask a question, contact your team of experts at Richmond Ford West.