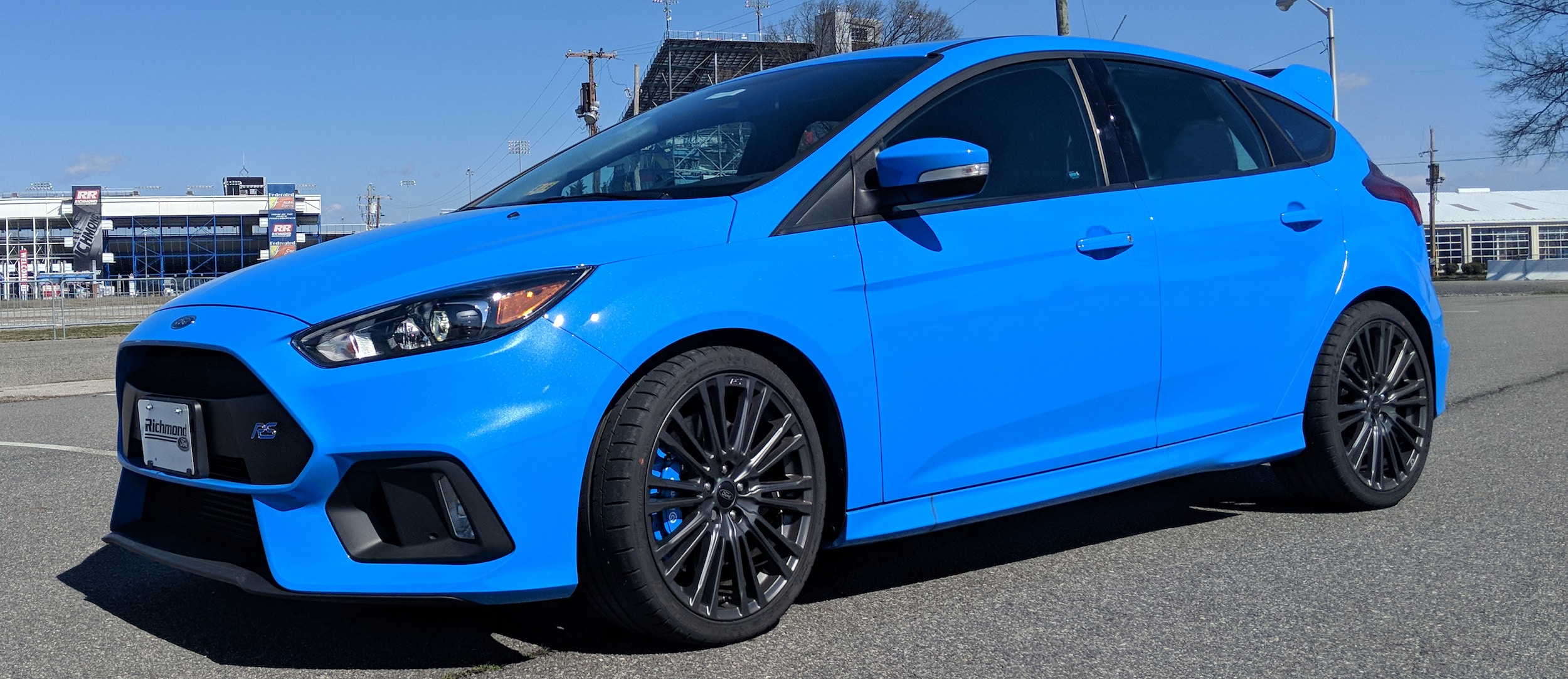 At Richmond Ford West, we try to help our friends and neighbors in the Glen Allen, Ashland, and Short Pump areas in any way that we can through helpful assistance when buying a car. We also coach them through the financing process and help them through maintenance and care for their Ford model.
Today, we're going to help drivers of the Ford Focus in this recommended maintenance schedule. You'll learn all about the necessary services your Focus requires and when you should have these services performed.
Ford Focus Service Intervals
It's important to keep track of your miles, so you can stay ahead of your vehicle's services. It's also a helpful reminder because a lot of these services need to get repeated. Keeping an eye out on your vehicle's odometer can help you stay on track of the upcoming services that can help your Ford Focus perform at its best.
 
7,500 Miles. This service interval is important because it marks one of the most common and crucial services that your vehicle will need: the oil change and oil filter replacement. Remember to have your oil changed every 7,500 miles from here on out. During the oil change, you'll also need a have several components inspected, including your exhaust system, braking system, suspension and ball joints, and cooling system. Plus, you'll want to have your tires rotated to even out their wear.
 
20,000 Miles. This service has several inspections that should be performed, but the only new item to add to the list is a replacement of your cabin air filter.
 
30,000 Miles. After a multi-point inspection of your Ford Focus, you'll want to have your engine air filter replaced.
 
100,000 Miles. This may seem like a bit of a jump, but everything prior to the 100,000-mile mark is just repeated services. However, this mileage adds some crucial services to the list. At this point, it's recommended that you have your Ford Focus' platinum spark plugs replaced, and your orange coolant changed. You'll also want to have your accessory drive belts inspected at every service interval from now on.
 
150,000 Miles. At this point, you'll want to have your accessory drive belts replaced if you haven't already. This service also should include a flush and replacement of your Ford Focus' transmission fluid.
| | |
| --- | --- |
| Engine oil | When indicated or every 12-months |
| Cabin air filter | Every 20,000 miles |
| Oil filter | With engine oil |
| Engine air filter | Every 30,000 miles |
| Coolant | After 100,000 miles |
| Spark plugs | After 100,000 miles |


Have These Services Performed on Your Ford Focus