Currently, the hybrid engines available in Ford's lineup are mostly limited to the Fusion and the Escape. As we push towards the future, Ford is looking to expand its options. Such options will include the 2021 Mustang Mach-E and the 2021 all-electric Ford F-150. Let's dive into the all-electric future options by Ford.

2021 Mustang Mach-E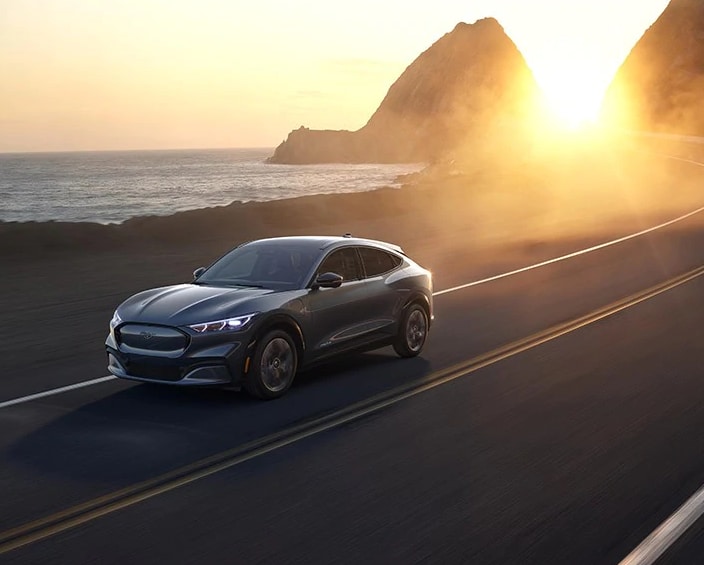 The newest pony in the Mustang family, the Mustang Mach-E will be on the of the first all-electric vehicles ford Ford. It combines the look of the Mustang, the space of an SUV, and an all-electric engine. Charging it can be done in multiple locations, including at home and with the FordPass charging network, for a hassle-free experience. Without a gas-based engine taking up space, it will also have an extra 4. cu ft of storage under the hood. The Mach-E will also have seamless up-to-date technology, making it one of the most tech-savvy vehicles on the market.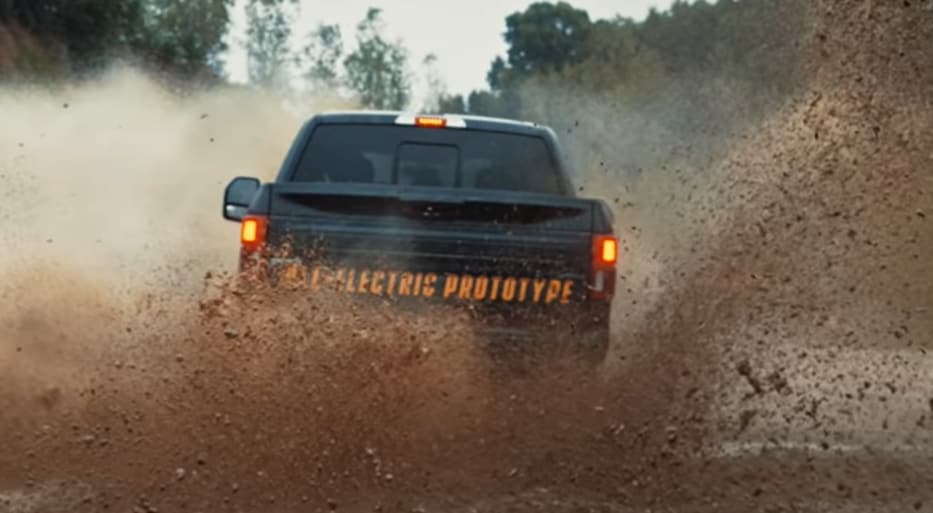 Recently, Ford announced the new all-electric Ford F-150, the newest option for the classic line of trucks. Currently being tested, its dual-electric motors are targeted to deliver more horsepower and torque than any currently available F-150. Being an electric vehicle, this truck will require much less maintenance than a typical gasoline engine, creating savings for years to come. It has extra storage space under the hood, is easy to charge, and has seamless technology, much like the Mach-E. We will be keeping up-to-date on the latest of this new electric truck.

Rouge Electric Vehicle Center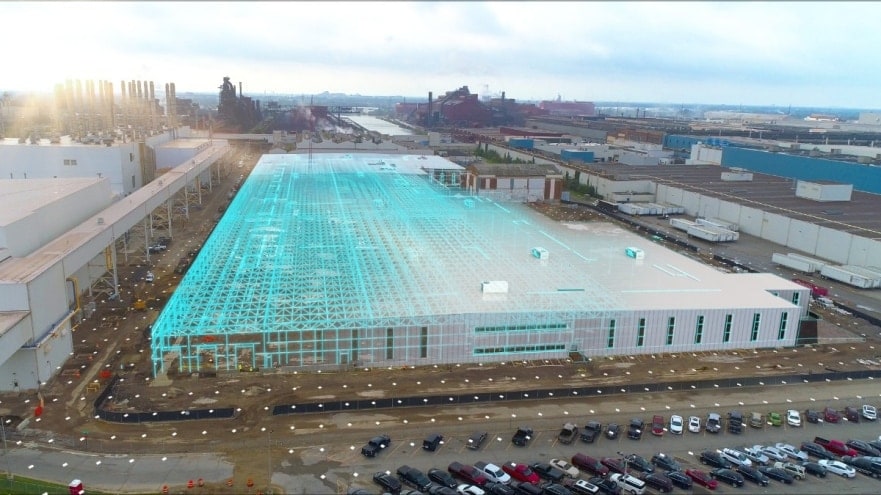 Ford is "Built For America" and is keeping to that commitment with the all-new Rouge Electric Vehicle Center. Its construction and manufacturing of the all-electric F-150 will create about 300 jobs. This combined with the other plants for Ford, including the returning Bronco and the new Ranger, will create about 3,000 jobs in the state of Michigan. Ford is committed to American manufacturing and is doing so with an ever-expanding line-up of hybrid and electric cars.