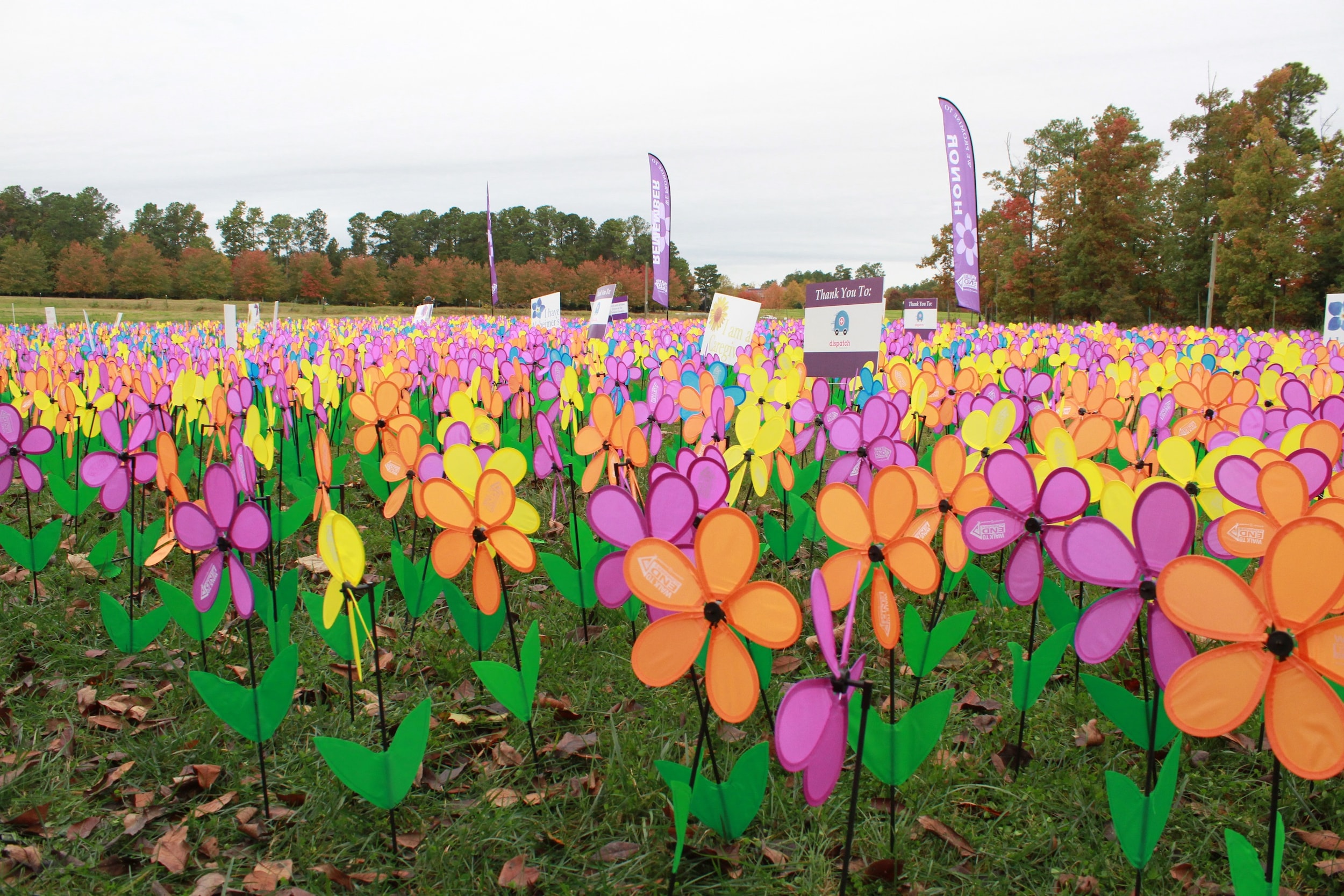 Richmond Ford is continuing its commitment with the Alzheimer's Association Greater Richmond Chapter to ending Alzheimer's. To do that this year, it's going to look a little different. Instead of a large gathering, this year's Walk to End Alzheimer's will be everywhere. Here is how you can join us on Saturday, October 31 on our walk:
Register with our team on the event website.
Donate if you can and help us fundraise by spreading the word on this year's Walk to End Alzheimer's.
Download the Walk To End Alzheimer's app to track your steps. You'll receive messages to support you on your walk!
On October 31, check out the Opening & Promise Garden Ceremony stream starting at 9:30 am.
Go on your walk! Walk on your neighborhood sidewalks. Walk at your local park trail or track. Walk by yourself or with a small group.
It may be a different type of walk this year, but our goal never changes: a world without Alzheimer's or dementia. We can't wait to see you hit the trails!