The
2021 Ford Bronco
is returning to the wilds of Glen Allen, Ashland, Rockville, and beyond. After a 25-year long wait, the next generation of off-roading SUVs is a blast to the past with innovative new technologies and a rugged look that is unmistakably Bronco. Here is a brief history of the evolution of the Bronco from the 1960s to now.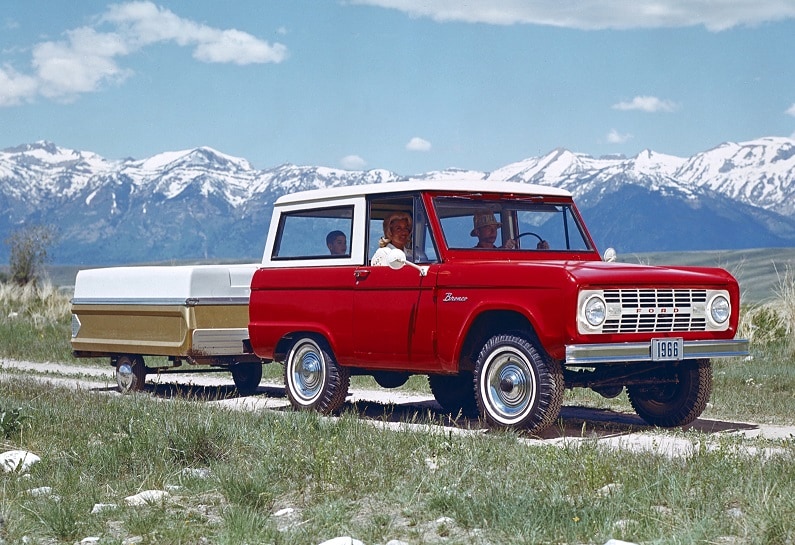 1966 - The Introduction of the Ford Bronco
On August 11, 1965, the 1966 first-generation Bronco was revealed by Ford as their newest line of sports-utility vehicles.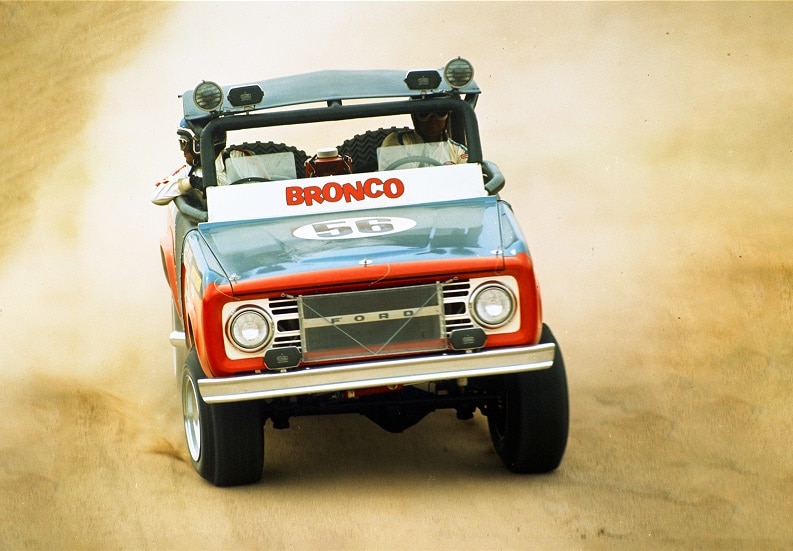 1969 - The Bronco is Victorious
This Bronco took the Baja 1000, the most grueling off-road endurance races ever, and won. It was the first and only production 4x4 to do so for this race.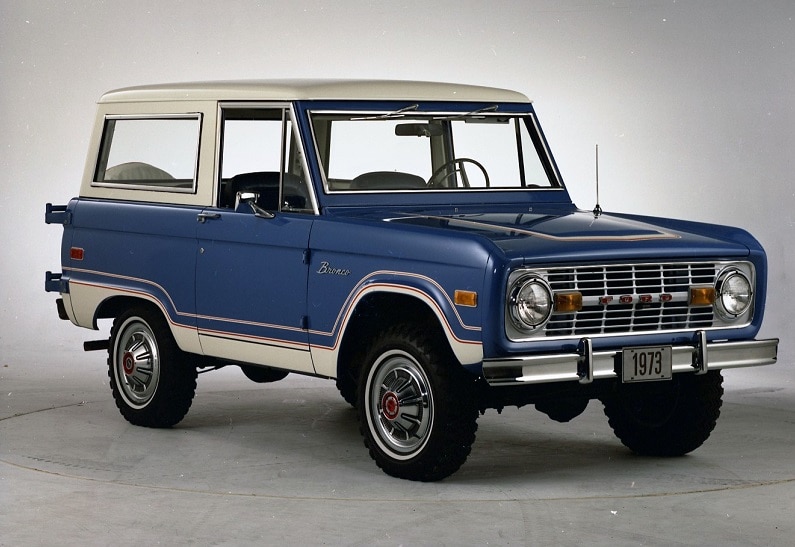 1973 - The First Major Update
Adding power steering and an automated transmission option, this was the first major upgrade for the Ford Bronco.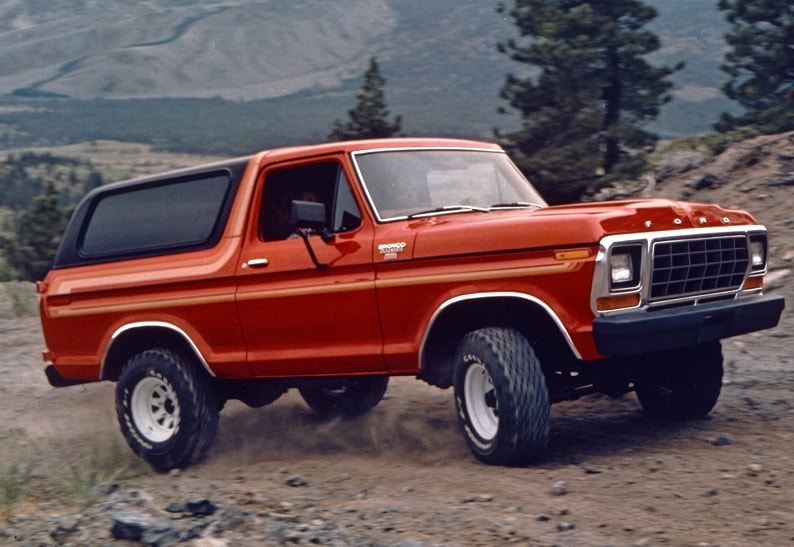 1978 - The Next Generation
The second-generation of the Bronco got larger for better off-roading capability and added air conditioning.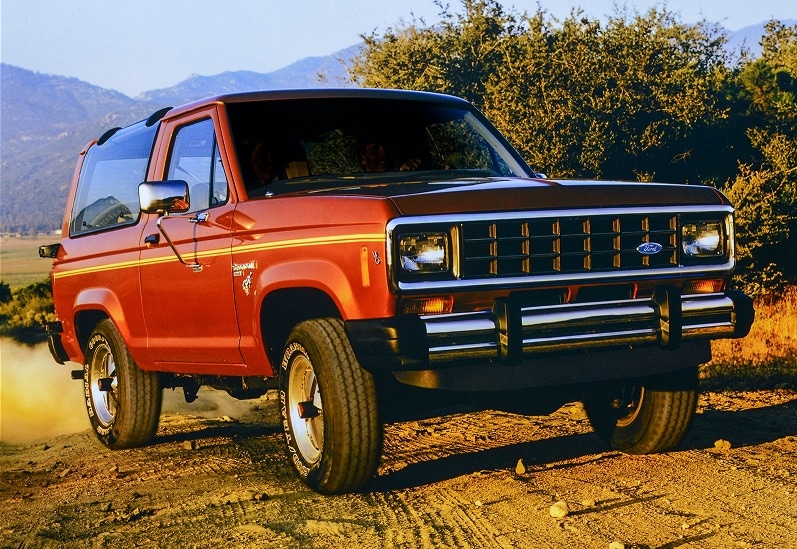 1983 - The Family-Oriented Bronco II
The Bronco Sport will be a family-oriented off-roading SUV but it wasn't the first. The Bronco II was a cousin that was built more for families and would evolve into what is now known as the Ford Explorer.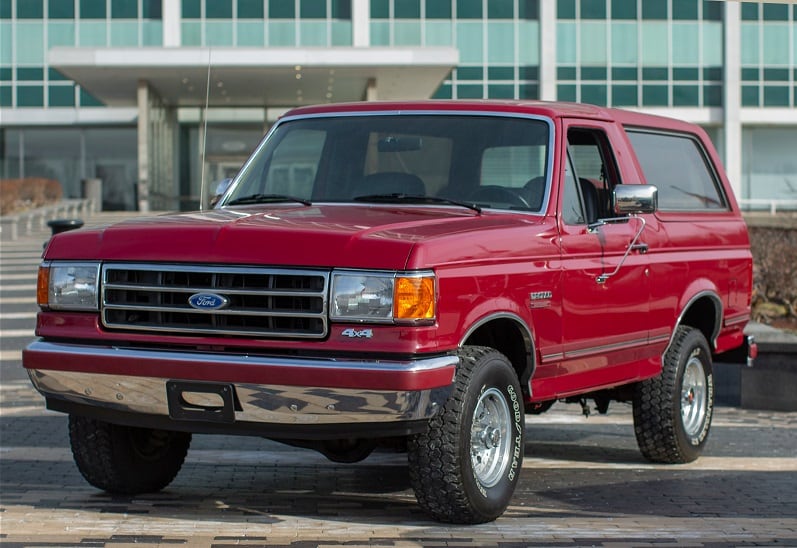 1991 - Celebrating 25 Years
The Bronco added the limited production Silver Anniversary to its lineup with more technology than before.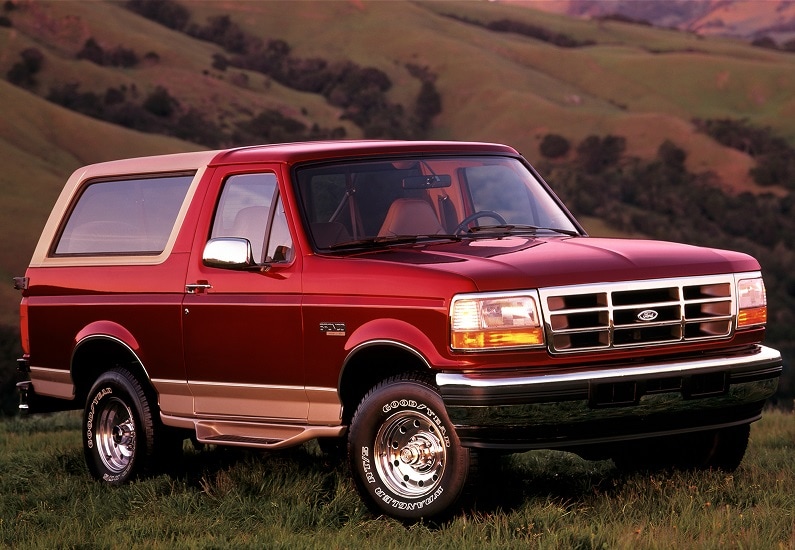 1996 - Goodbye to the Bronco
As more family-focused SUVs and crossovers dominated the industry, Ford retired the Bronco and it has been a long 25 years until...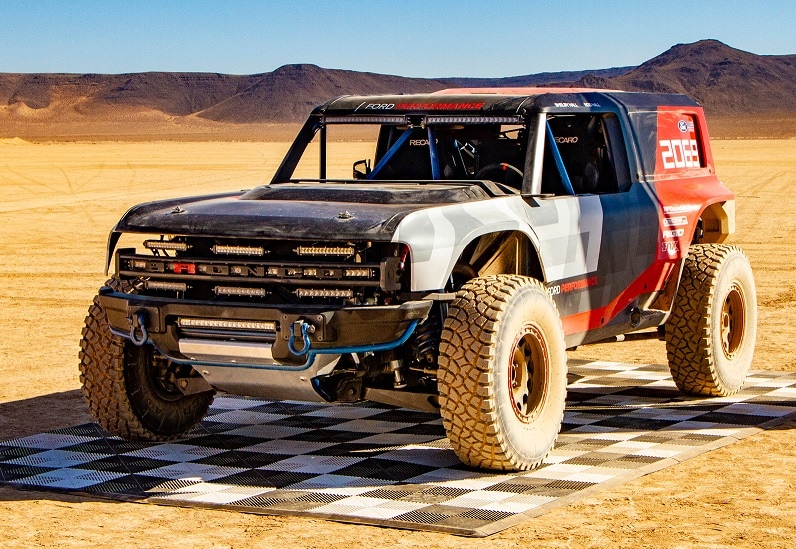 2019 - The Bronco Returns to the Baja 1000
It was the 50th anniversary of the Bronco's victory at the Baja race. The Bronco R prototype took the race as a test for what would come next...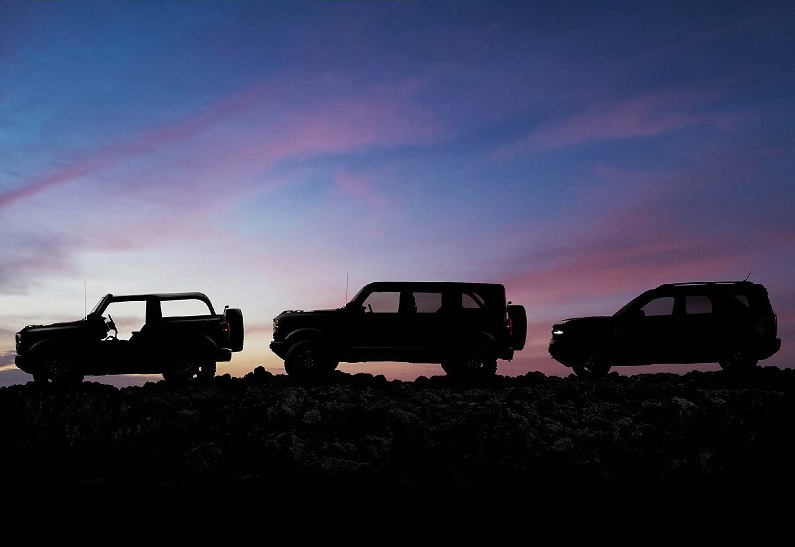 2020 - The Bronco Returns
On July 13, 2020, after much teasing, Ford revealed the 2021 Bronco Family which includes the Bronco and the Bronco Sport for a new kind of off-roading adventure.