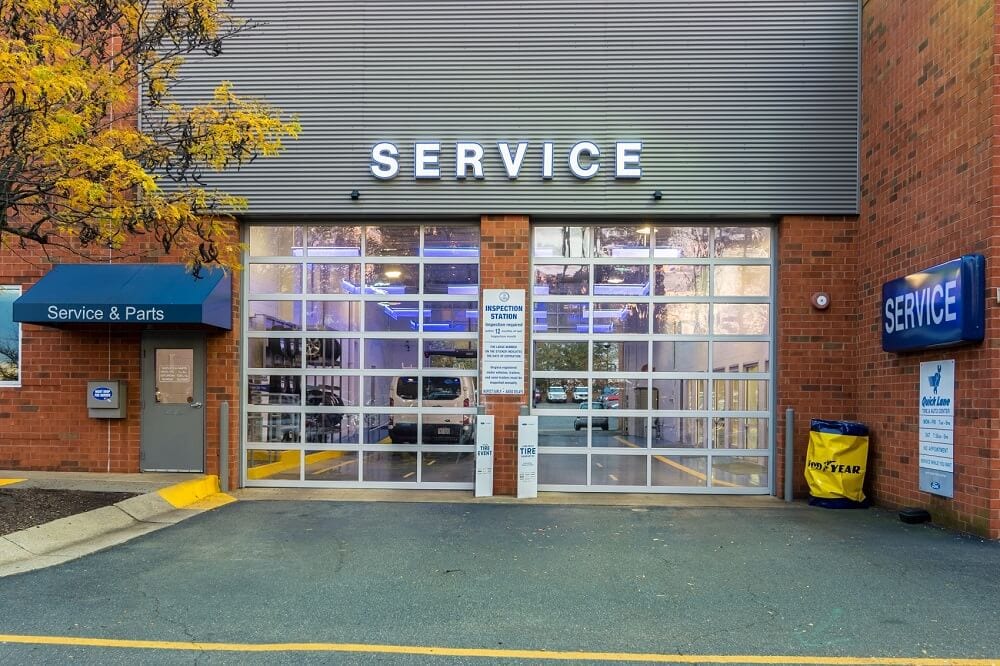 If you're on the lookout for a mechanic who understands the intricacies of your diesel model, you'll be happy to hear that the Richmond Ford West Service Center has a host of Ford diesel mechanics.
Our dealership has been helping locals around Ashland, Rockville, and Glen Allen, VA, find the proper diesel model for many years. Because we have so many diesel engines in stock and have spent so much time working on them in our shop, we can provide the efficient and effective care you're seeking.
You can learn more about our shop in the coming sections!
Handling All of Your Diesel Ford Model's Needs
While there are similarities between Ford models with a diesel engine and gas engine, there are certainly differences as well. Whether your model requires a routine visit to the shop or a specific procedure to boost or maintain performance, you can trust the team at our service center.
These certified technicians have a detailed understanding of Ford diesel models after having worked on them for over 20 years. If you need us to pop open the hood to replace the spark plugs or air filter, we can do so in an efficient manner.
If your diesel vehicle doesn't have the same acceleration that you've grown accustomed to, we'll gladly do an inspection to pinpoint the reason for the sluggish behavior, such as the transmission or possible engine failure. Then, we'll perform the necessary services, so your model is running like new again!
Ford Diesel Parts
We have a long lineup of diesel models available in our inventory. Because of this, we also have a lot of diesel-specific parts in our parts department.
If you bring your diesel Ford by and it needs to have a part replaced, we'll likely have that part on hand. If by chance the piece isn't in stock, we can order it for you and once it arrives, we'll install it ourselves.
Along with the parts shop, we have a collision center where we can iron out any exterior lumps or bumps. While the collision center is typically focused on body restorations, we always thoroughly inspect the performance and safety of the vehicle so that you can get back on the open road with confidence.
Online Tools and Discounts
You can certainly call our service center if you want to bring your diesel Ford model in for a visit. To appease those with busy schedules, we also have an online scheduling tool that allows you to lock in a time that works for you.
While you're online, you may also want to consider the various coupons that we provide. These change over time, with certain discounts relating to oil changes and others to battery replacements.
Nearest Ford Diesel Mechanic to Me
Your diesel Ford model deserves care from technicians who understand its intricacies. So, consider making an appointment at the Richmond Ford West Service Facility. We're happy to be the nearest diesel mechanic to Glen Allen, Ashland and Rockville, Virginia!