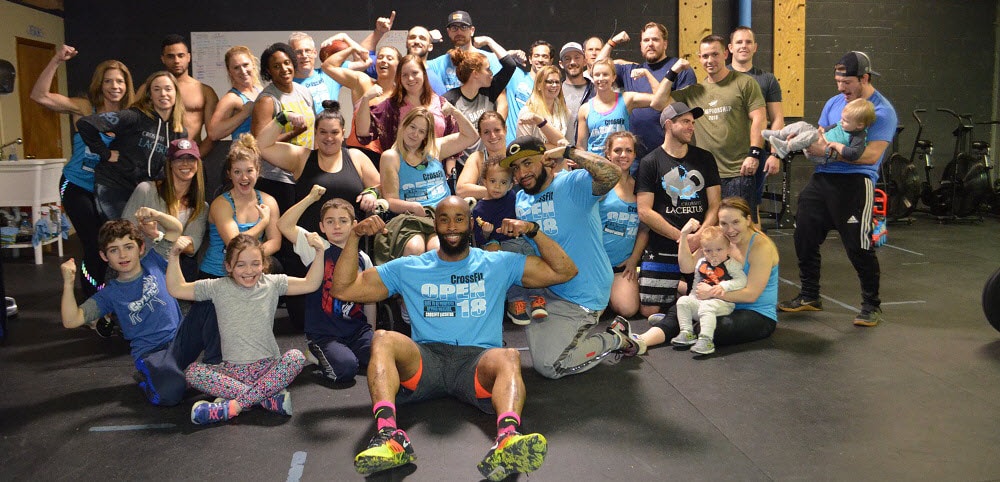 Whether you're new to CrossFit or a veteran, CrossFit Lacertus will meet you at your fitness level to help you achieve your personal goals. To receive an introduction into CrossFit, you can arrange for a personal lesson or you can join one of the many classes offered.
Are you ready to integrate CrossFit into your fitness routine? Read on to learn more about CrossFit Lacertus!
Getting Started with CrossFit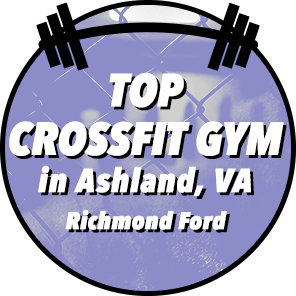 ​The friendly team at CrossFit Lacertus is dedicated to you–they want to see you grow and flourish as an athlete at their premier facility. Once you're ready to join in and get to work, follow their simple three-step process:
No Sweat Intro/Sweat Intro
One-on-one training
CrossFit group class
The first step is a free intro class, so you can get a firmer understanding of what CrossFit is as a whole. During the No Sweat Intro, you'll learn more about their coaches while they learn more about you. Next up, the Sweat Intro consists of the basic movements used during a typical CrossFit routine, known as the CrossFit workout of the day (WOD).
The second step is one-on-one training before you reach the third step: group classes. These group classes will utilize the skills you've already learned to push you towards your ultimate goal!
Importance of Nutrition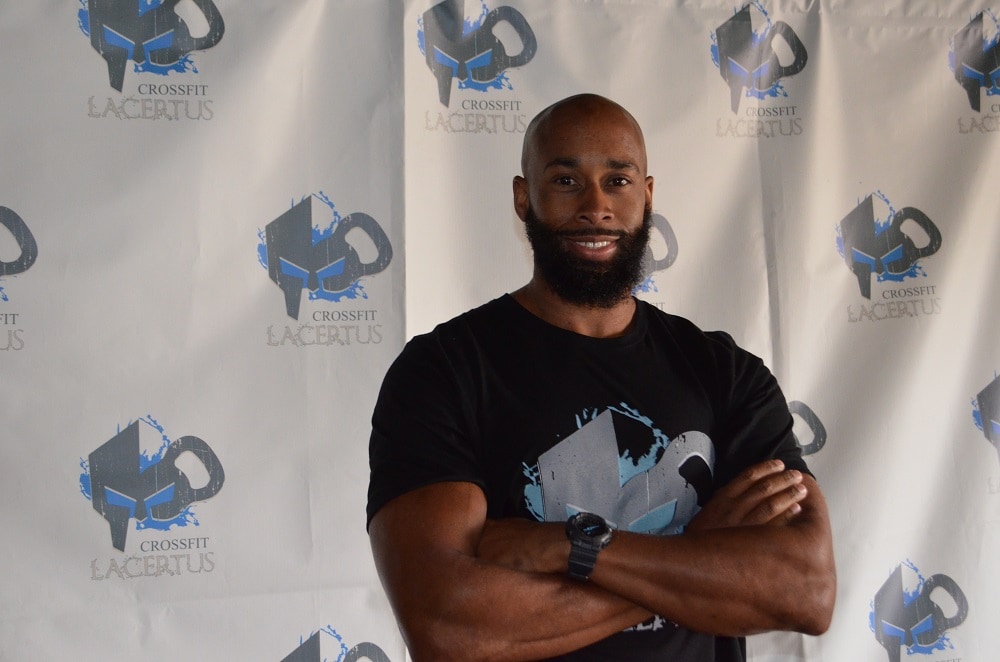 To fully achieve the physical goals that you set out for yourself, you'll have to commit to more than a couple of exercise routines each week. Nutrition is just as important as exercise! Thankfully, CrossFit Lacertus can help with your personal nutrition as well.
If you'd like, you can speak with a nutrition coach. They'll review your current diet and work with you to build a plan on how to improve it. Continued support from the staff–along with your own dedication–will lead to amazing results!
Finding the Right Workout Regime
Each person is unique–and your workout regime should be as unique as you are! At CrossFit Lacertus, you can develop a customized workout plan that focuses on the areas of your body you'd like to work on.
Their programs include:
Weight Loss & Toning–A popular program for people who'd like to shed a few pounds in a healthy and long-lasting way!
Strength & Muscle Gain/Athletic Performance–If you'd like to bulk up or improve your athletic abilities, choose this program.
55 & Over Fitness–Age is just a number. If you want to get back into working out or maintain your physique, then this is the program for you.
Commit to Your Fitness Today
Are you ready to improve your fitness? If you're searching for a CrossFit gym near Ashland, VA, then CrossFit Lacertus is the place for you. Contact them today to set up your introduction class!