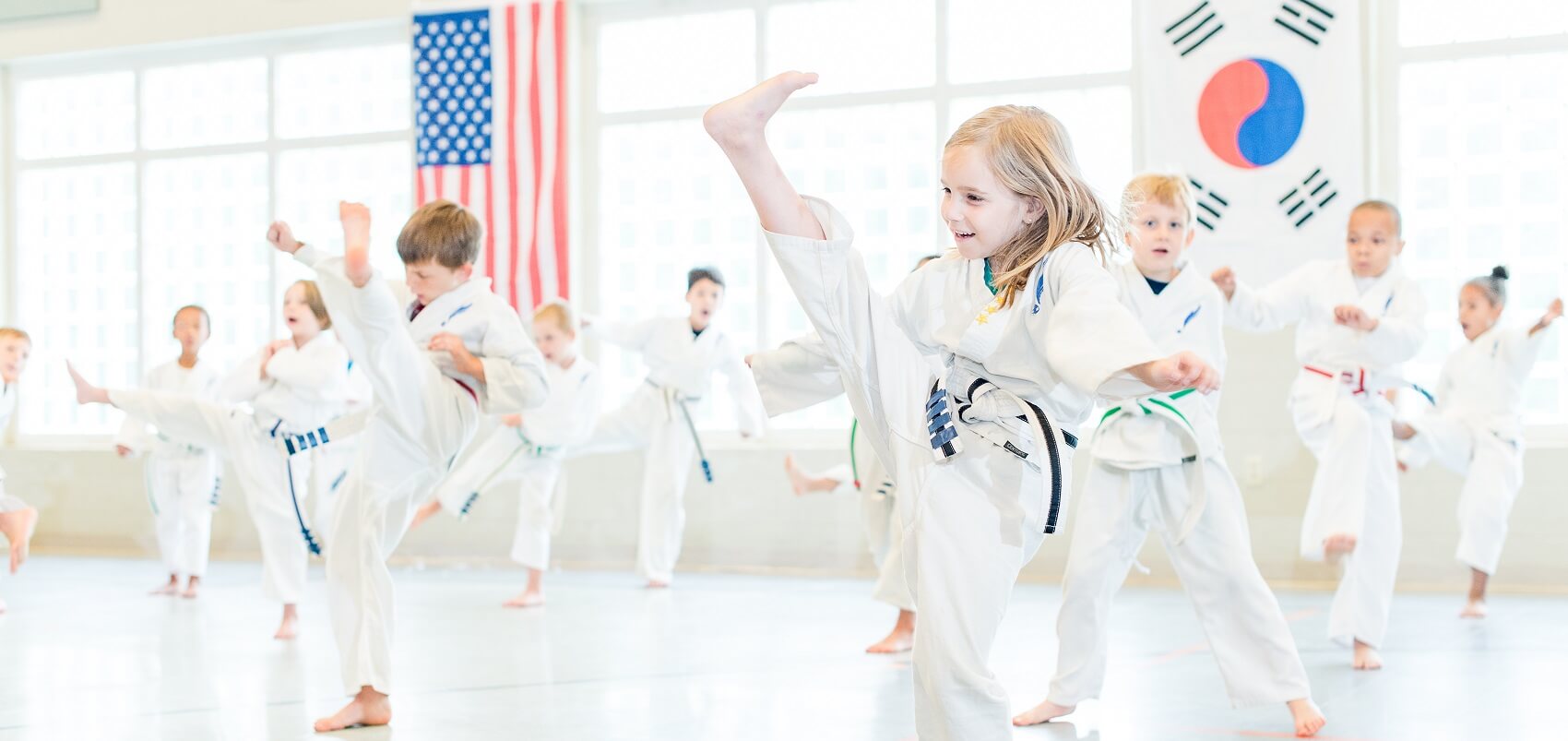 ​
Martial arts is a great way to get into and stay in shape while also refining your balance, strength, and flexibility. If you're searching for family fitness opportunities for 2020, consider Inspire Martial Arts near Glen Allen, Ashland, and Rockville.
As soon as you speak with a current or former member of the gym, you'll hear rave reviews about the staff's devotion to safety and personalized attention for each student. No matter your current fitness level, Inspire Martial Arts will help you achieve your personal goals!
Exciting Programs for All Ages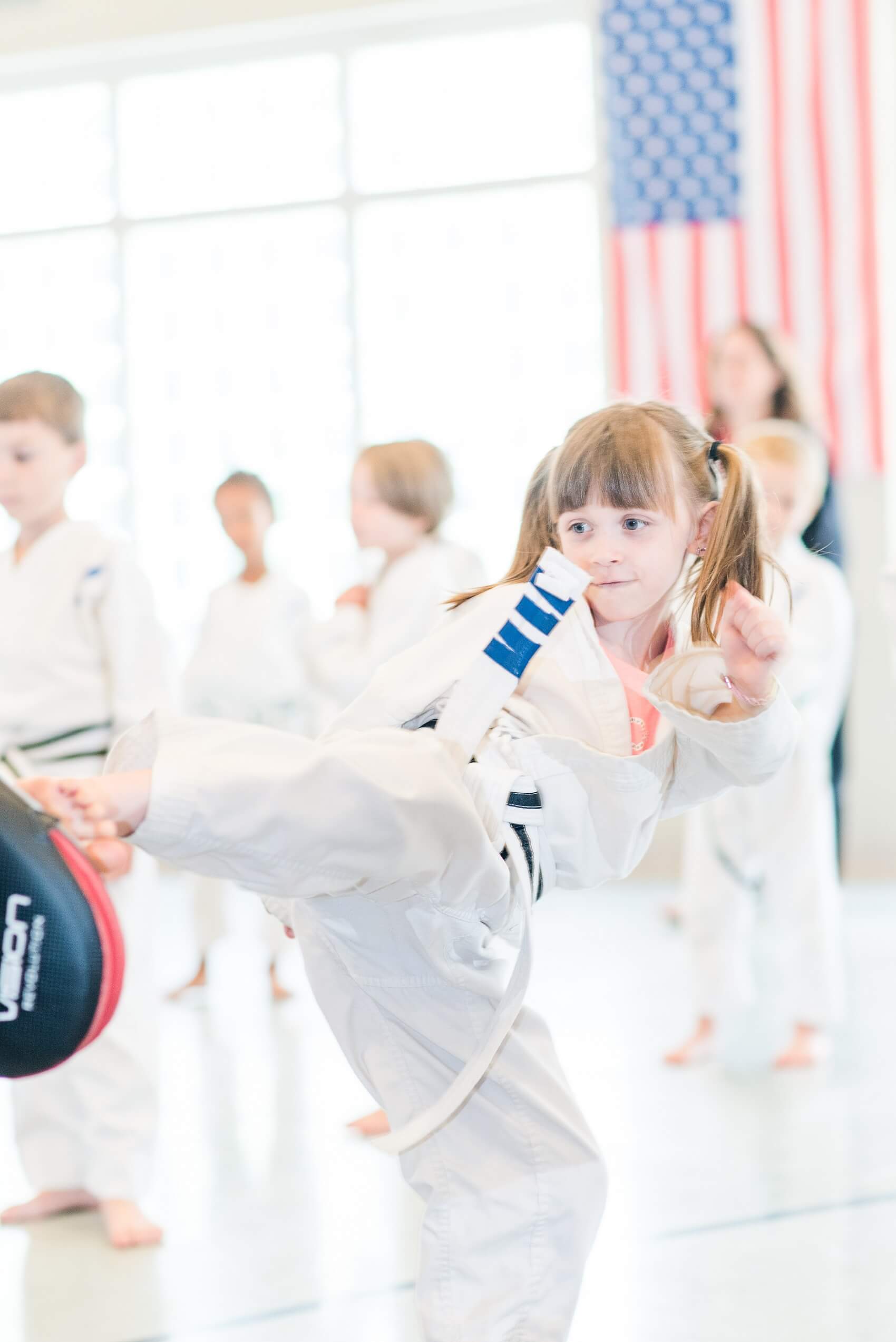 ​No matter your age, you can start a rewarding routine at Inspire Martial Arts.
For example, they have the Little Bulldogs classes, which are for youngsters between the ages of four and seven. This fun-filled introduction is meant to spark a child's interest in martial arts and give them a chance to burn off all that youthful energy.
From there, you can get involved in the Kids Martial Arts classes, Adult Martial Arts classes, after-school programs, and summer camps.
Skills Related to Martial Arts
What will you learn from martial arts? Well, it's all focused on discipline, leadership, and confidence.
From a physical perspective, the martial arts routines that you'll learn will help improve your flexibility, balance, and strength–from your core to your arms and legs. By refining your physical skills, you can maintain a physical unity with every muscle in your body.
Along with physical growth, your mental health and social skills will improve as well. By centering your body, you can also center your mind. You'll be able to physically and mentally accomplish any challenge that faces you!
Continual Devotion to Learning
During your classes at Inspire Martial Arts, you'll constantly be improving your physical and mental strength. When you're away from the gym, you can read their blog posts to learn how to apply the fundamentals of martial arts to your daily life.
These posts touch on a variety of topics, from reaching your goals and managing your time to developing leadership skills.
Become Involved with the Acclaimed Inspire Martial Arts Studio
To achieve your family fitness goals in 2020, look to the renowned studio of Inspire Martial Arts. If you want to see reviews from current and past members, you can always check out their Facebook page!