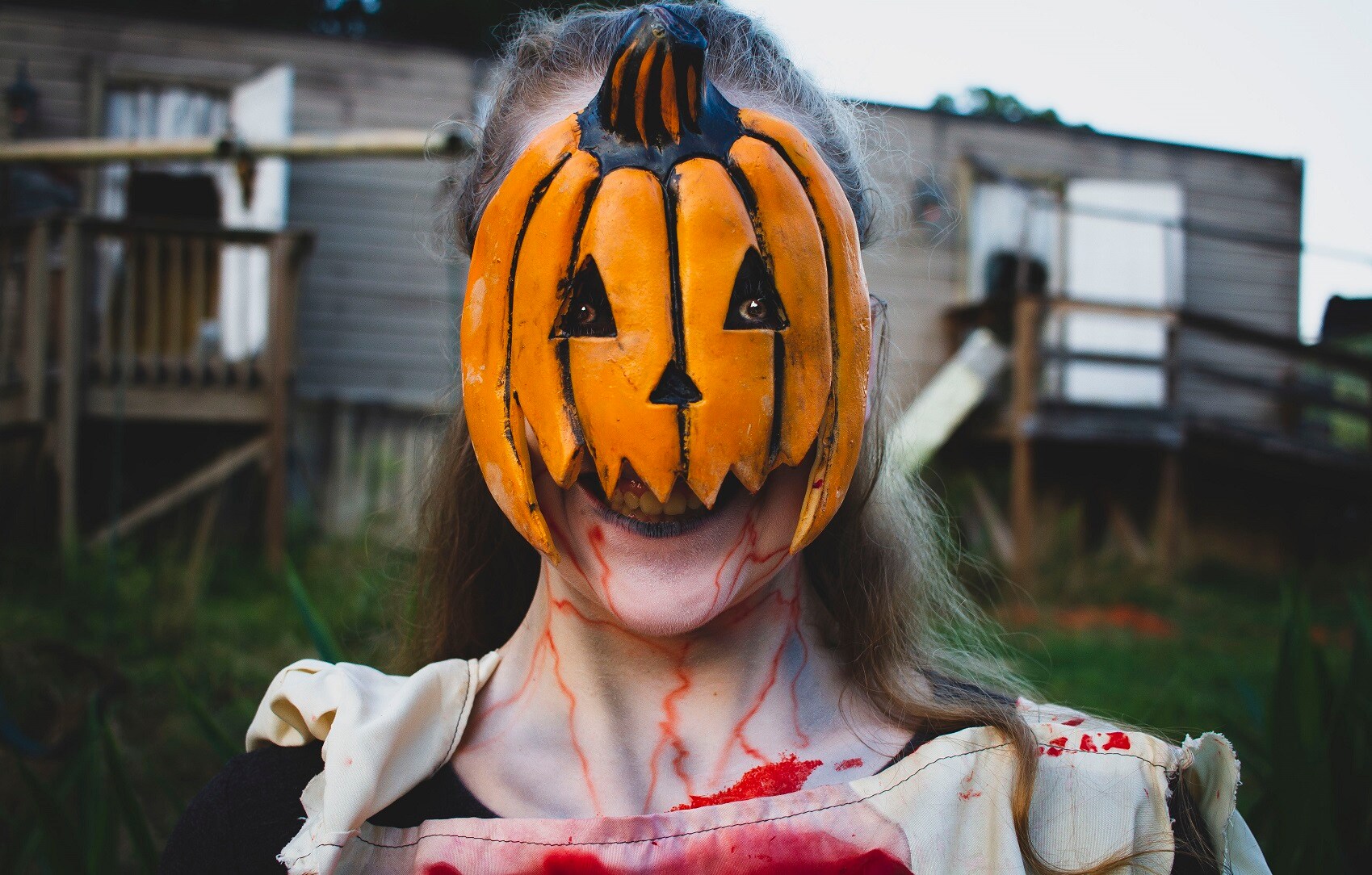 A name as foreboding as Red Vein Haunted House sets a high bar for itself; however, this local haunted house exceeds expectations in the most welcoming and horrifying manner. Those who dare from Ashland and beyond return to this haunted house each year to discover what new and thrilling terrors await them!
If you're looking to get your fill of terror this coming Halloween, one visit to this acclaimed attraction will provide all you can bear to handle and more.
The Legend of Red Vein Haunted House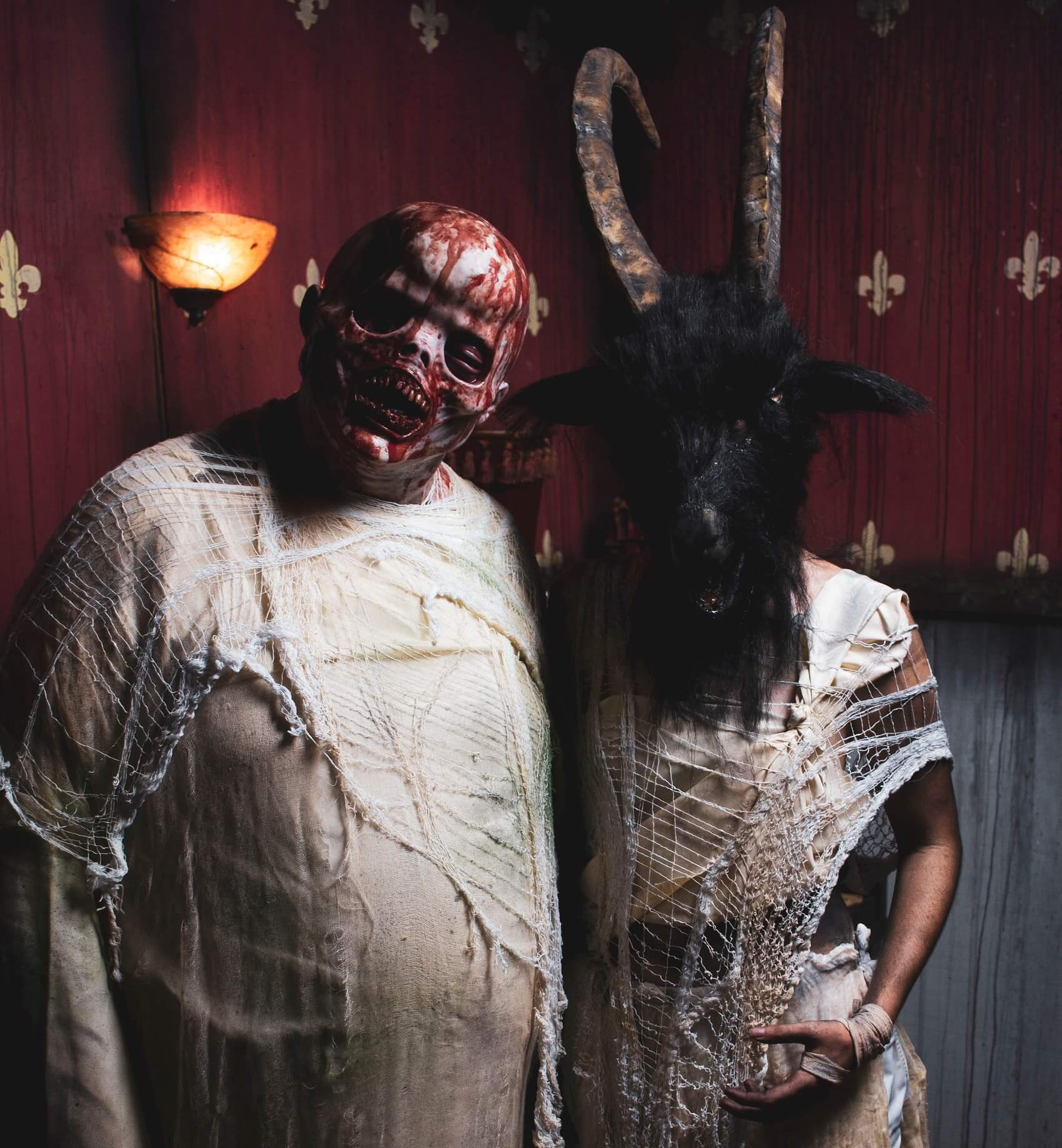 Dating back to England in 1508, the legend of the Red Vein Haunted House is a long and forsaken tale filled with evil, tragedy, and mystery. Don't dare speak with the demon Redvyn, who latches himself onto mortals who wish to keep on living despite the inevitability of death.
To dive further into the grim story of Redvyn and the Red Vein Haunted House, check out the Red Vein Haunted House page devoted to the legend.
Witches Plague
For those brave enough to enter into its ill-fated territory, venture into this year's overall theme, the Witch's Plague.
After a string of bizarre deaths last October, the community has been taken over by the government in a dire attempt to decontaminate residents from the infectious outbreak at the Redvyn Asylum, one of the first mental institutes in the state of Virginia. If you start to spot markings of red veins on your fingers and neck, you may already be doomed…
Participants will begin their journey at the decontamination process at the asylum and then make their way through Rabbit's Cry Field, a spirited protected corn maze. As you continue through the corn maze you'll find yourself ending at the Providence Home for Wayward Children, founded by Emily Redvyn herself. There in the basement, you'll discover the true bone-chilling plague, The Witches Plague, Emily's twins.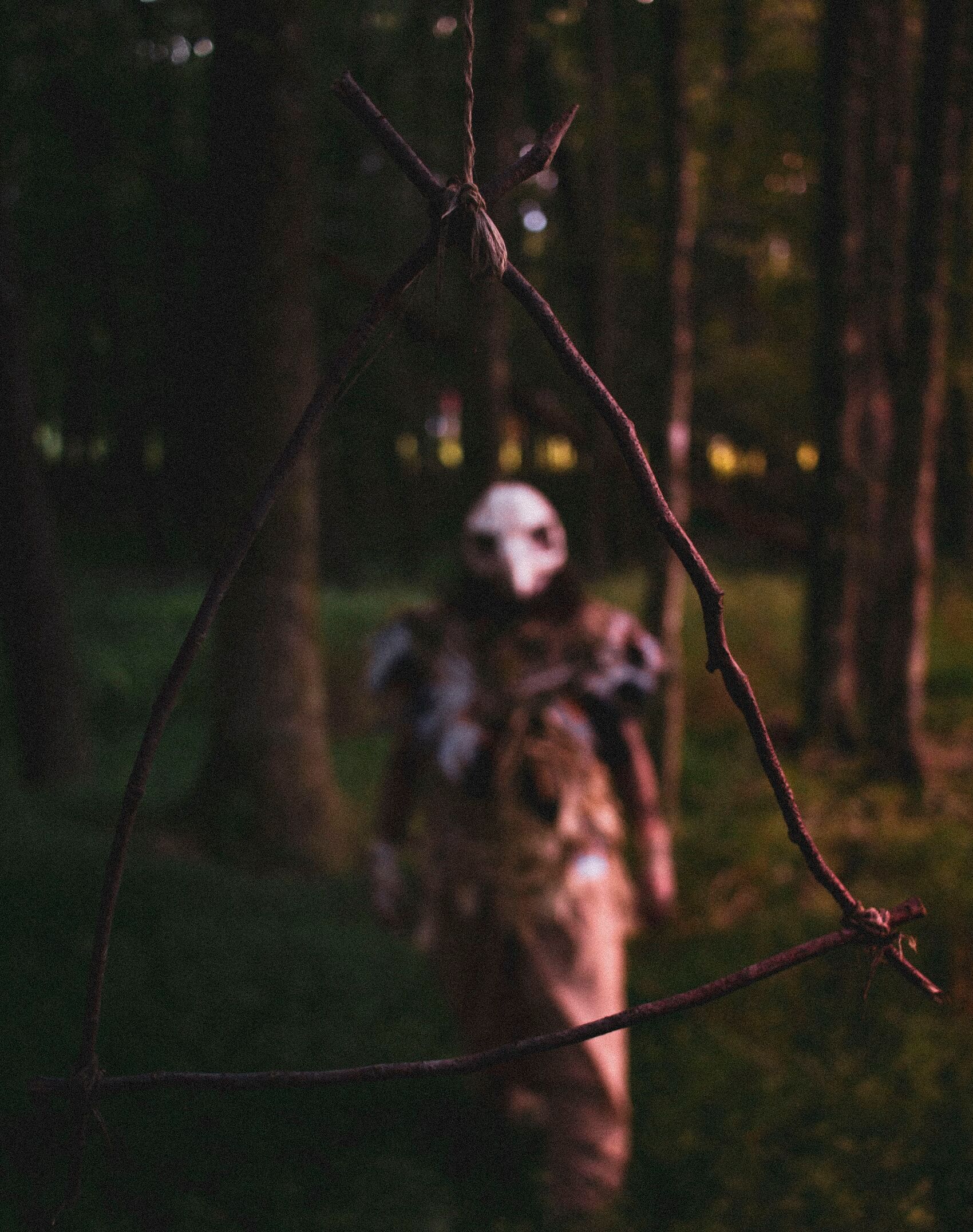 Don't keep them waiting; they've been patiently waiting for your arrival…
Wicked Awesome: Visit Red Vein Haunted House!
No matter which haunt you choose, Red Vein Haunted House has something for even the ghastliest of ghouls. Be sure to visit their Facebook page for updates throughout October.