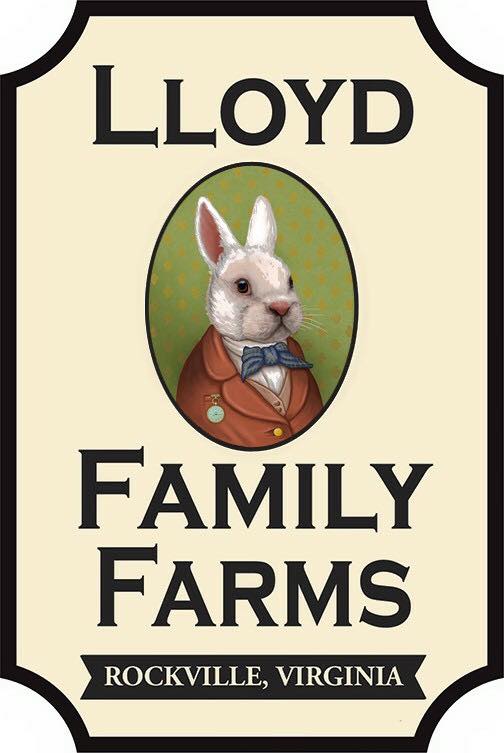 Lloyd Family Farms is an integral part of the nearby communities of Glen Allen, Ashland, and Rockville. How has this farm cultivated such a lasting and favorable impression? There are quite a few answers to that question, with one of the most prominent being their continued devotion to rural traditions within the community.
Through the years, Lloyd Family Farms has become known for their fun-loving barnyard animals, local vendors that they work with closely, and their special holiday events.
This fall, the Lloyd Family Farm's Pumpkin Patch opens up on September 28th and can be visited each Friday, Saturday, and Sunday from 9:00 a.m. to 5:00 p.m. until October 27th. Every year, families return to Lloyd Family Farms to pick out their own pumpkins to decorate, carve, or bake with! It's a special time of year that the farm looks forward to.
Endless List of Activities & Events on the Farm
At Lloyd Family Farms, you can spend a pleasant afternoon exploring the grounds and partaking in the fun activities. Admission is only $10, with kids aged 2 and under entering for free.
Corn maze
Pipe slide
Hayride
Straw castle
Pinball field
Animal meet & greet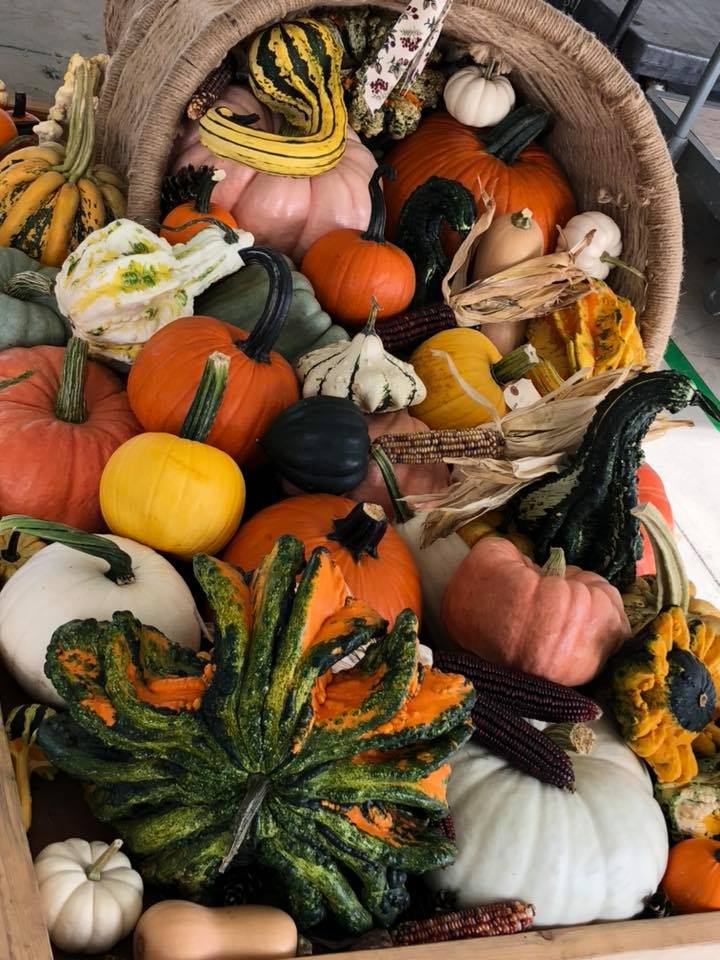 There are also pony rides, face paintings, an interactive leather crafting class, and an axe throwing area where you can test out your skills. If you're an adventurous explorer, take your family to the pumpkin patch! Here, you and your children can venture around the patch to find the perfect pumpkin to take home.
For adults, there's also the "Pints & Pups" event on Saturday, October 26th. During this festivity, local brews and ciders will be served. Playing into the overall animal theme, it's encouraged that guests bring their dogs on a leash. If you don't have a dog, you can still partake in the fun!
Local Food Vendors at the Patch
Tasty meals are found all across the farm. Over the years, many vendors have set up at Lloyd Family Farms since they enjoy serving the friendly workers and visiting families.
A few of the vendors that you'll see when you visit include:
Kona Ice
Hungry Hungry Arrow
Good Doggy
John Williams
Gyro King
Interact with Animals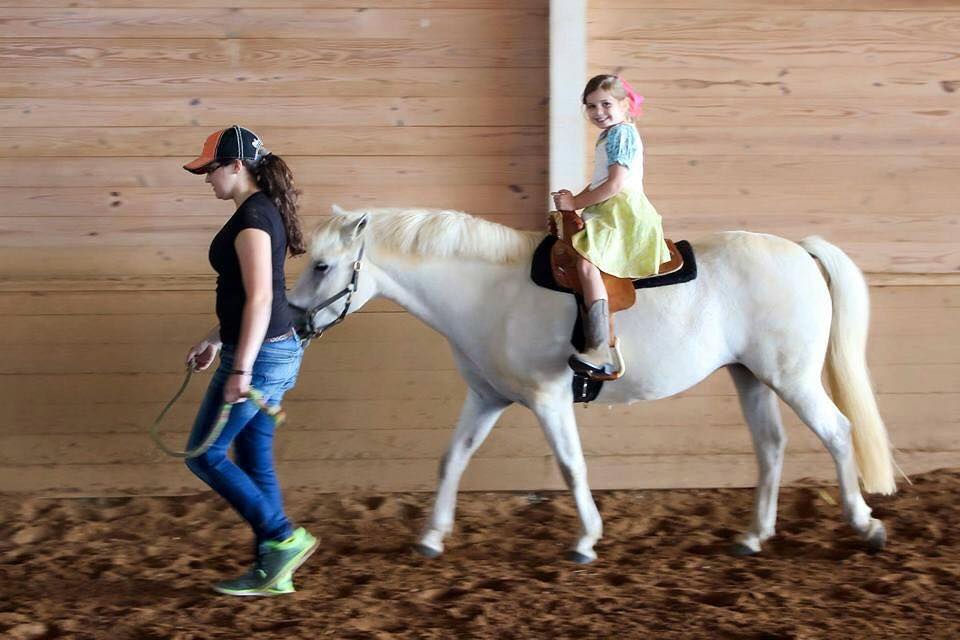 No farm is complete without lively animals bouncing around their fields! At Lloyd Family Farms, you and your family can say hello to your favorite barnyard pals. All of the adorable animals were raised on the farm and are always eager to greet the visitors.
Hey, you may even come across one of the farm's wandering dogs or cats around the 600 acres that make up the estate. Your kids will love interacting with the horses, cows, rabbits, and goats that also call this farm home.
Stop by the Lloyd Family Farms
Whether you stop by for the pumpkin patch or book any of the year-round events, like weddings, birthday parties, corporate parties, or reunions, Lloyd Family Farms will be happy to provide an accommodating, friendly, and family-fun experience.
To inquire about a private event, contact lloydfamilyfarms@yahoo.com. Staying in touch is also possible by following the Lloyd Family Farms Facebook page!