Our partnership with Richmond's Alzheimer's association is something very special to us at Richmond Ford. Our owners, Ron and Jeanine Kody have both lost a parent to the disease, so they know firsthand the toll it takes on the individual and their family. We were excited to be a local presenting sponsor again for the 2017 Walk to End Alzheimer's here in Richmond.
We started off the morning serving 150 cups of Dunkin Donuts coffee to get everyone warmed up to walk! Even Nutzy from the Richmond Flying Squirrels came by for a cup!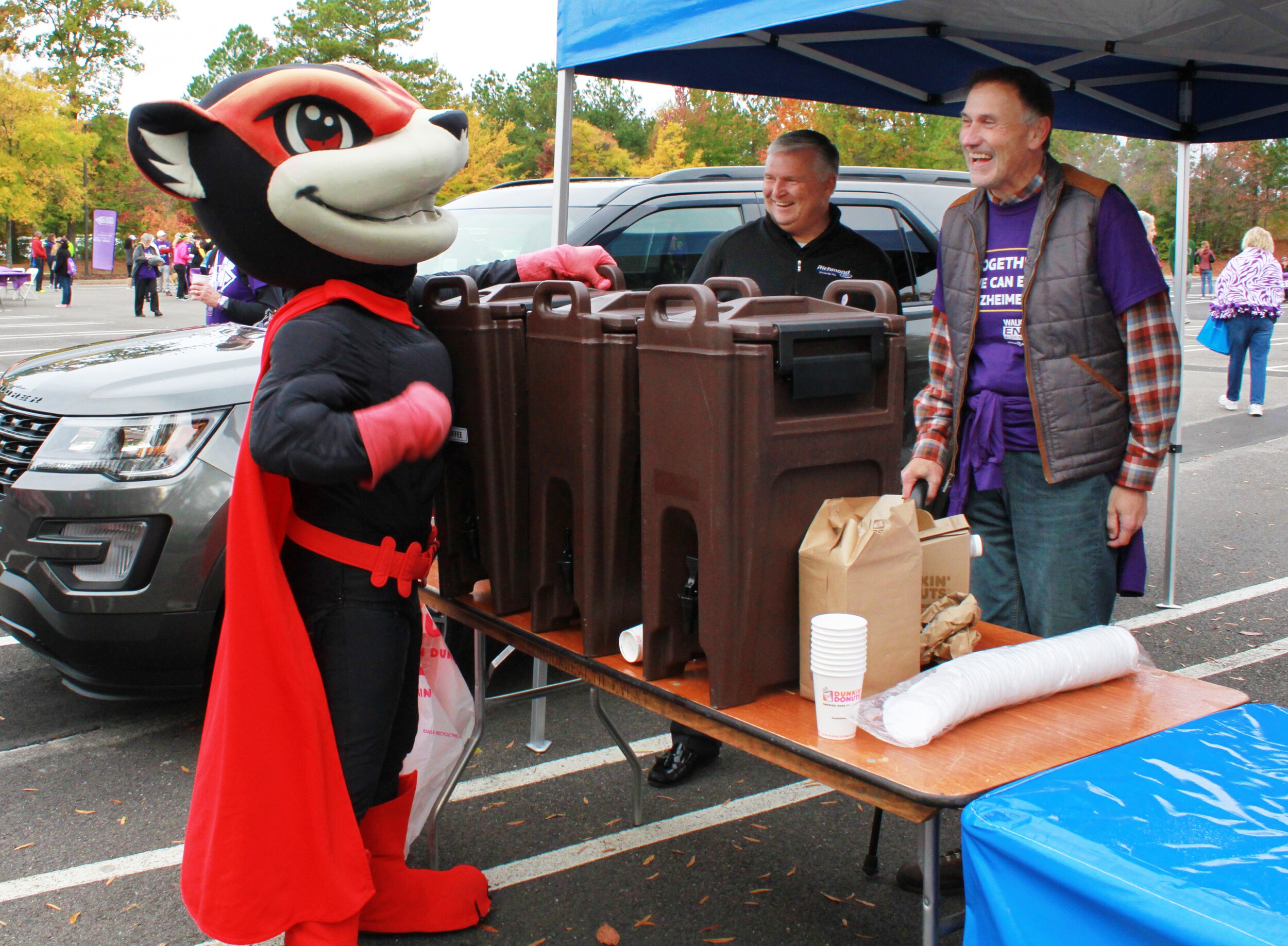 Our wrapped mustang lead the way after Jeanine Kody cut the purple ribbon to start the walk!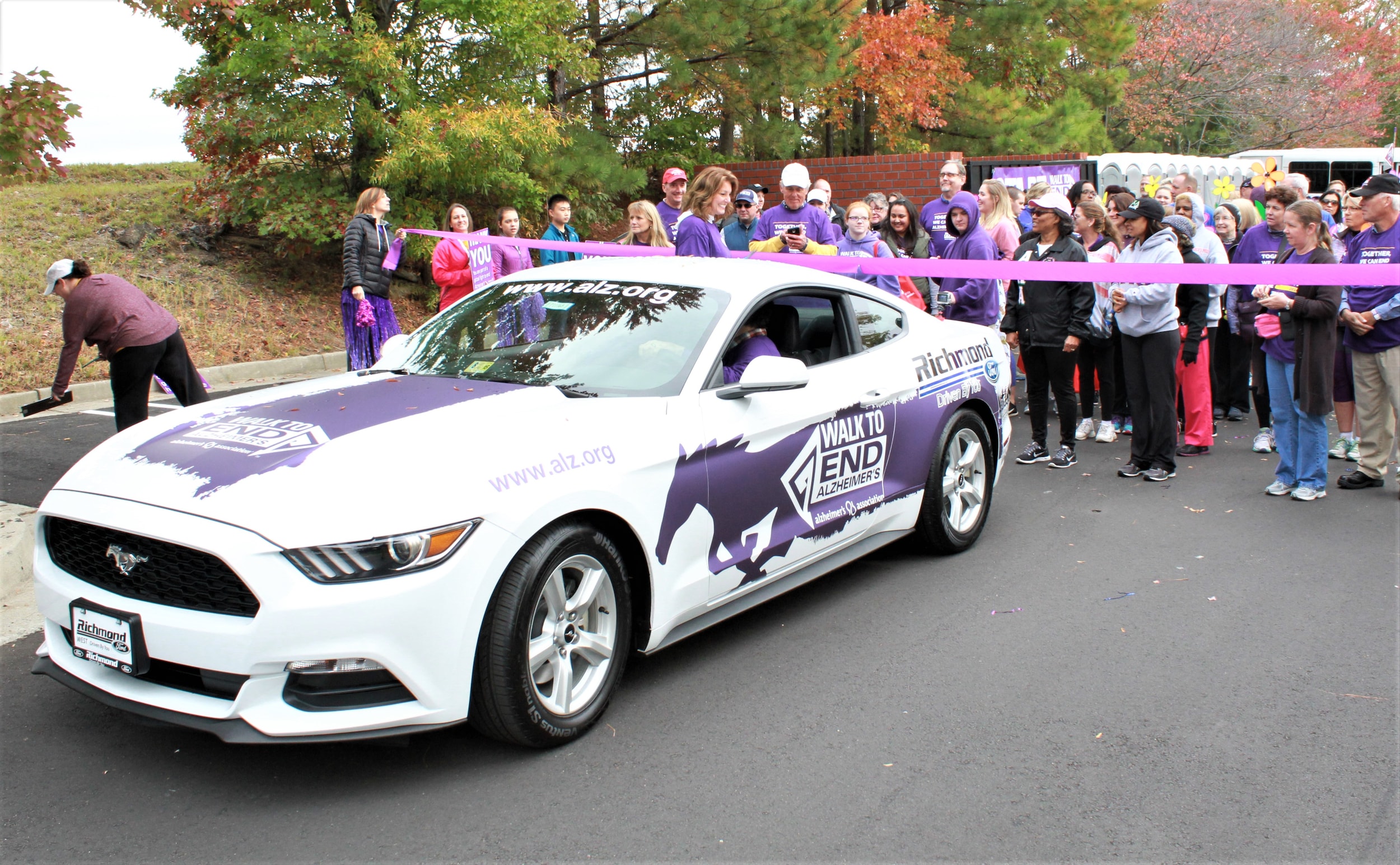 Before the walk begun there was a ceremony to show how many people are affected by this disease. Each person that registered received a flower:
A blue flower represents someone with Alzheimer's or dementia.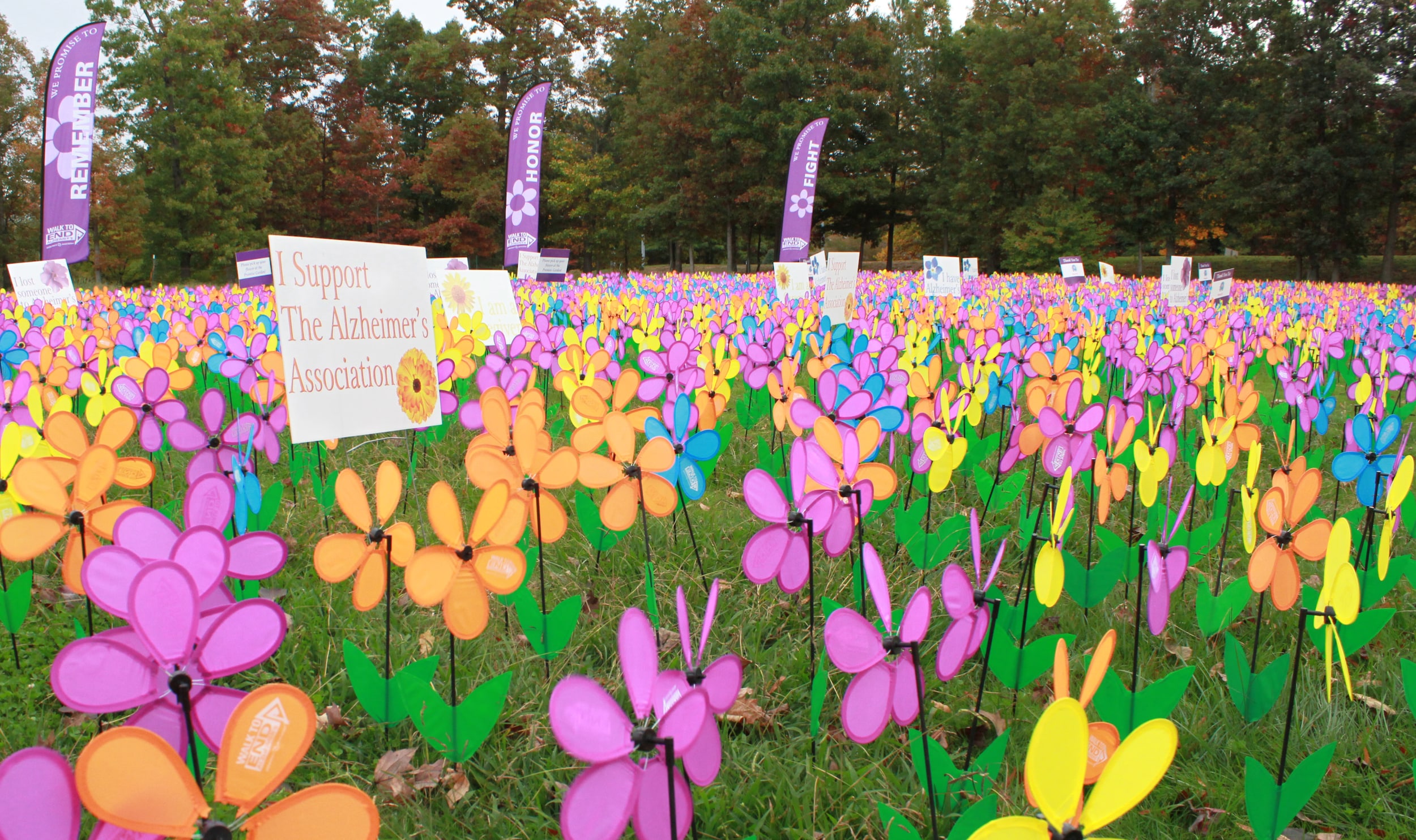 A purple flower is for someone who has lost a loved one to the disease, a yellow flower is for someone who is currently supporting or caring for someone with Alzheimer's.
An orange is for everyone who supports the cause and vision of a world without Alzheimer's and this year a white flower was added – Jeanine Kody represented the white flower which will represent someone who is a survivor of Alzheimer's. There are no white flowers yet but that's why we continue to support this cause, so hopefully, in our lifetime there are white flowers in the promise garden!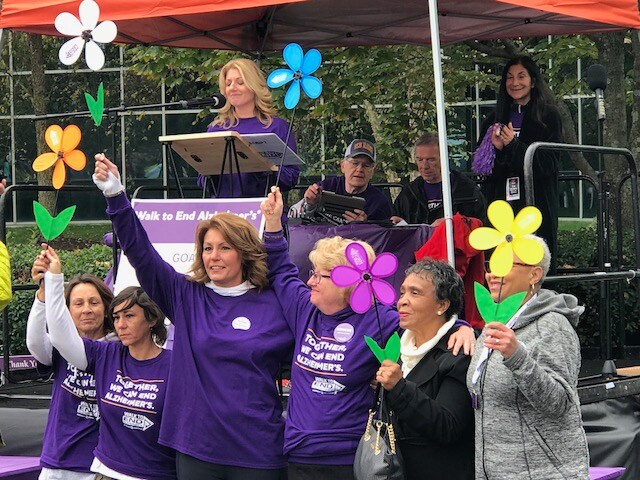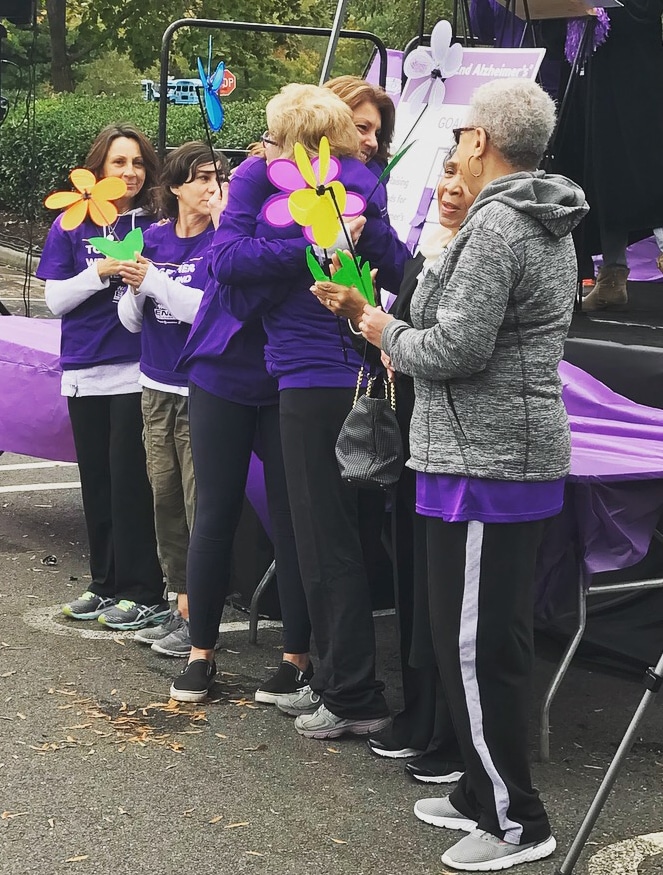 Over 2,000 people walked in this year's event, raising over 450,000 dollars to go toward Alzheimer's research.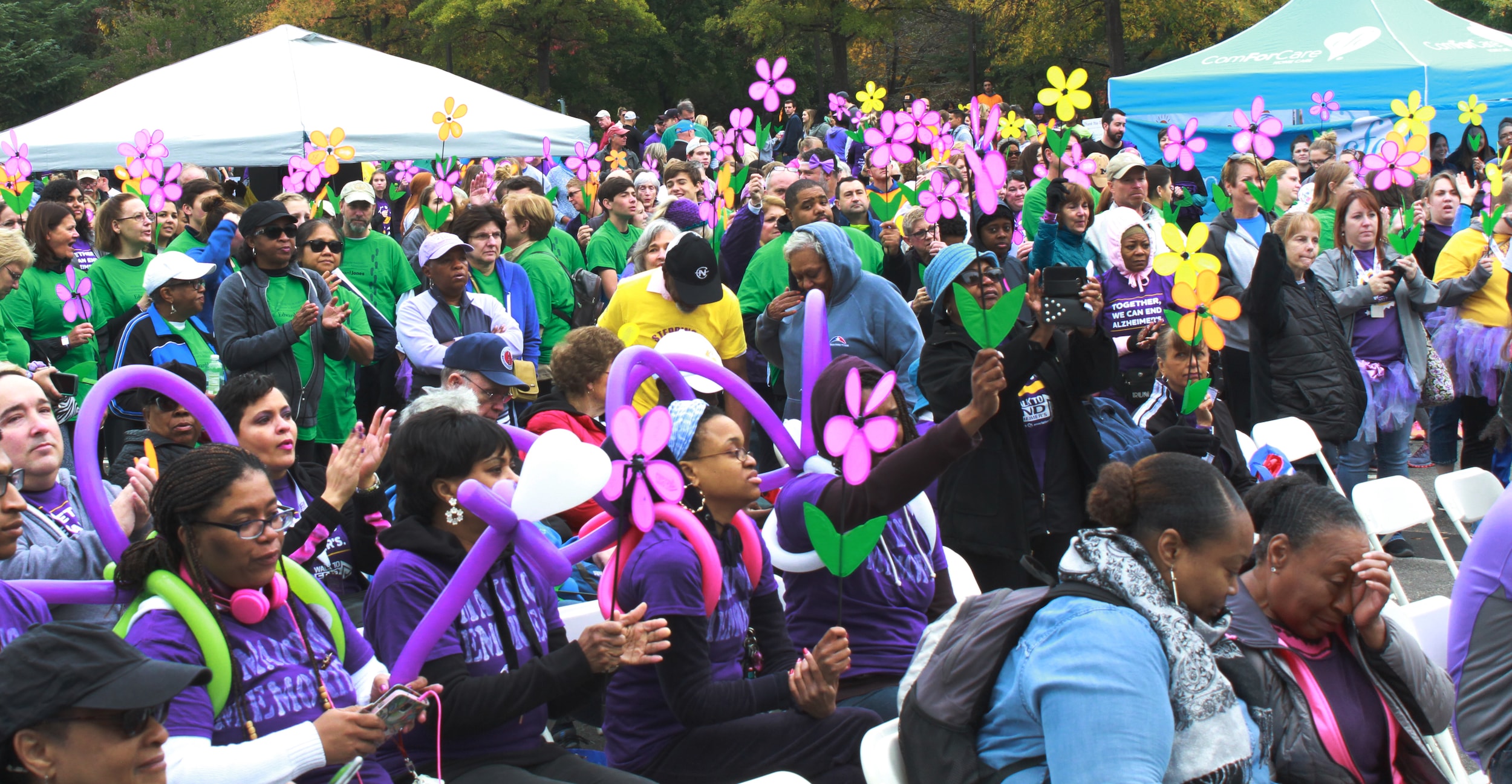 We look forward to continuing our partnership with the Alzheimer's Association, we believe we can see a world without Alzheimer's!
Driven By You,
Richmond Ford