Thanksgiving is a great time to tell people you're thankful for them! We're always grateful for our employees but we decided to show them just how much with a delicious catered lunch!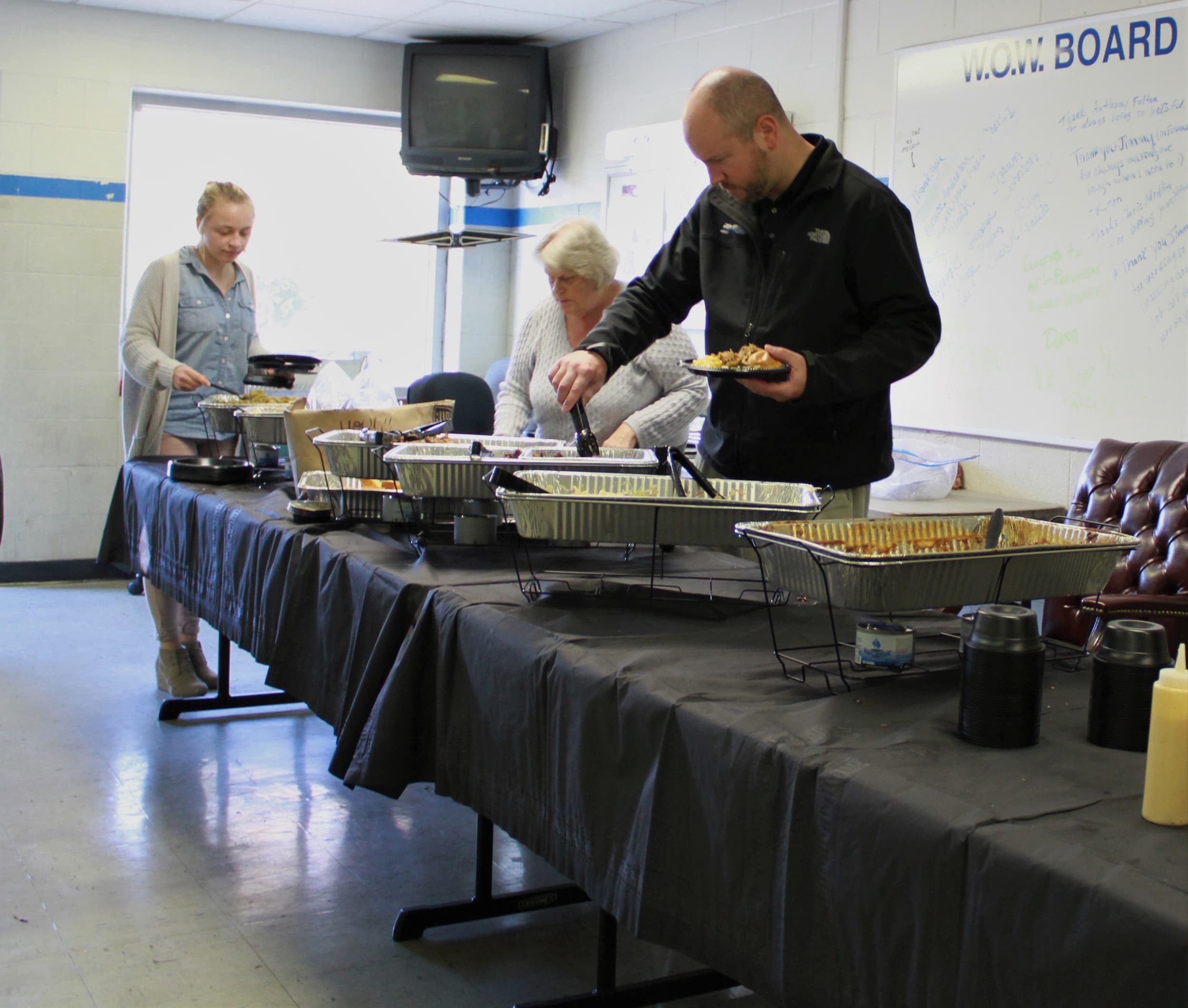 Our Thanksgiving Luncheon was catered by Mission BBQ. Everyone enjoyed green beans, cornbread, BBQ, and can't forget the apple cobbler for dessert! Everyone filled up their bellies in the service area, so there was room for everyone to eat together!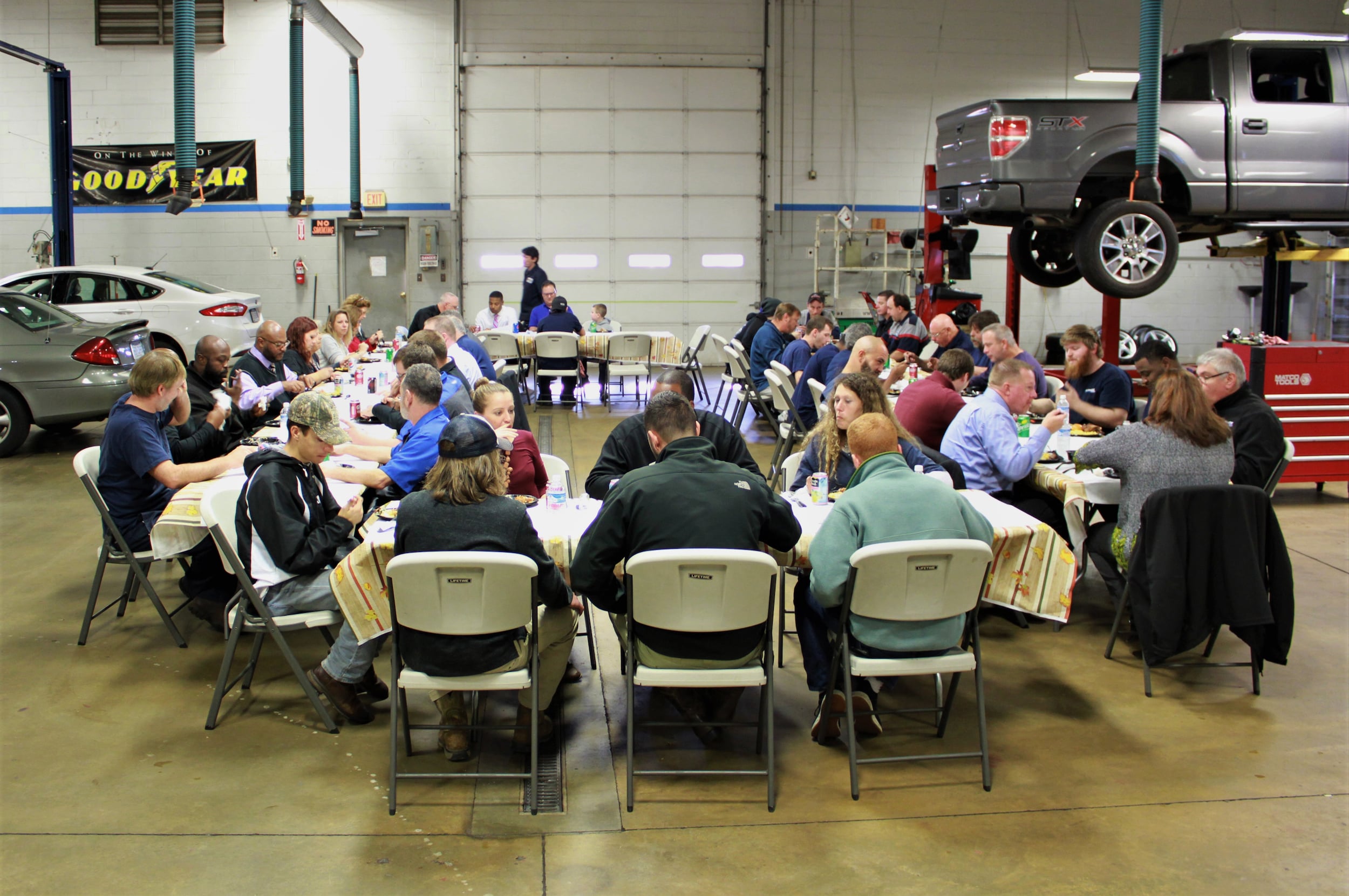 We hope everyone has a safe and wonderful Thanksgiving!
Driven By You,
Richmond Ford West