With Christmas just around the corner, we brought a little holiday cheer in the form of food for our employees! A Maggiano's catered lunch and dessert contest filled everyone up for lunch!
From chicken marsala to four different types of pasta and bread, you could say there were plenty of options for lunch! Not to mention everyone finished off their plates with our dessert contest. Oreo balls took first place, that's the first year in-a-row someone in our BDC office took the top price, congrats Ann Maraz!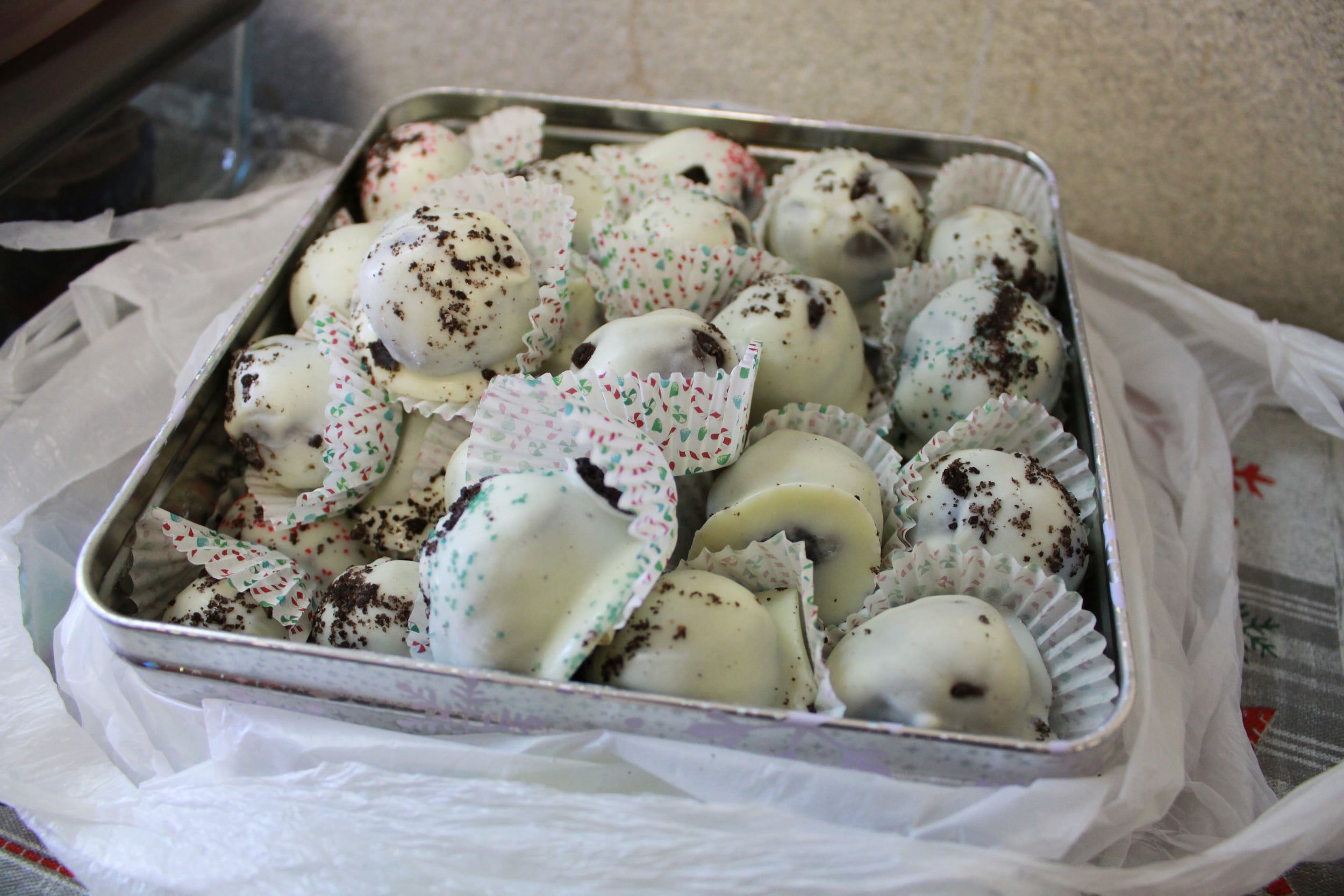 Merry Christmas and happy holidays to all of our employees and Richmond Ford Family! We will be closed Christmas Eve and Christmas Day (Dec. 24 & 25) to allow everyone time with their families! Our doors will open back up December 26, come see us!
Driven By You,
Richmond Ford