Last weekend Richmond Ford West held a Drive 4 UR School event at Deep Run High School. We had a great turnout with about 200 test drives taken! For every test drive a donation is made to benefit the school's athletic program of choice. During this event we were able to raise over $6,500! The money will benefit the Deep Run High School football program and will help buy new equipment. Check out the video to see what the event was all about.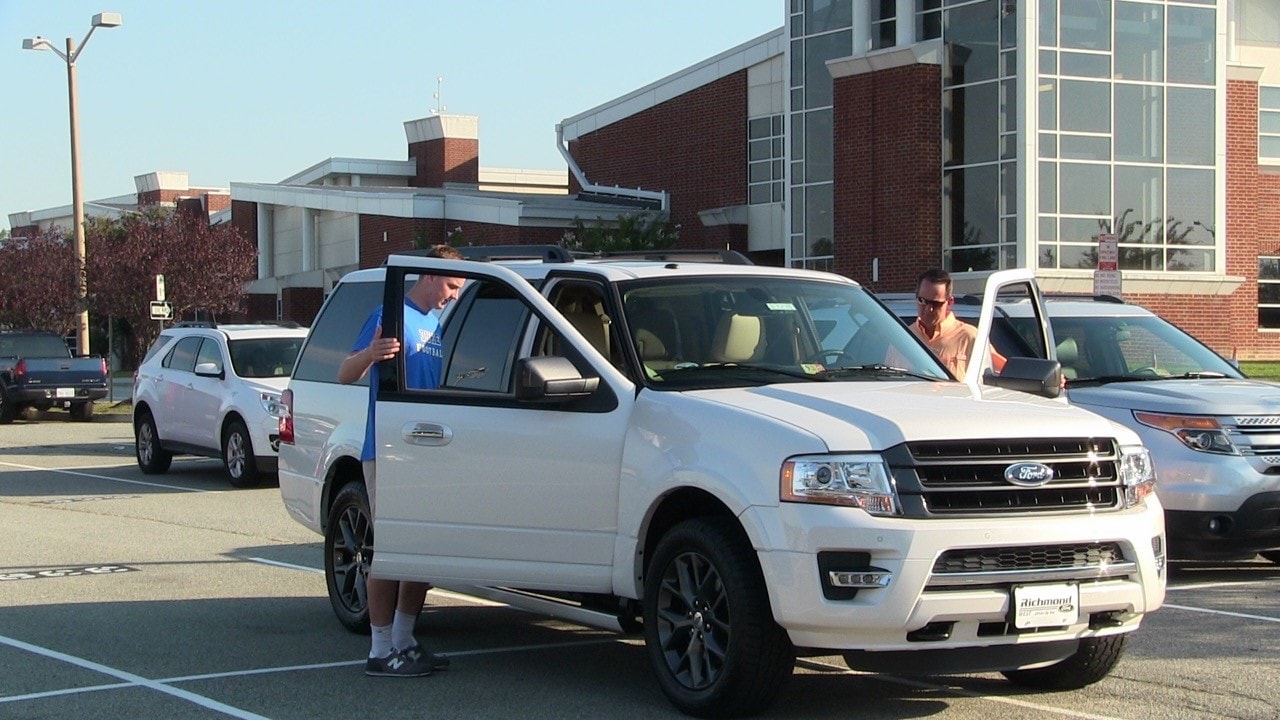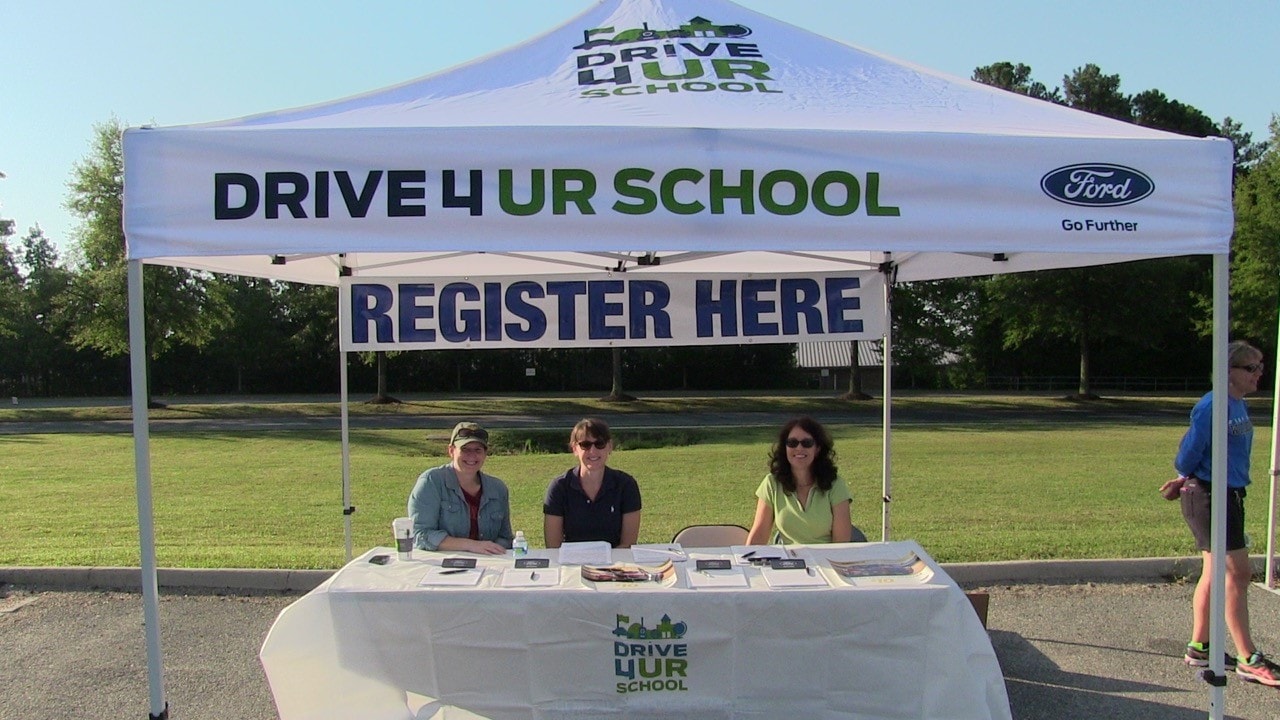 We love hosting events like this one and getting to show off our awesome Ford products while benefiting a great cause. Richmond Ford has raised over $70,000 for Deep Run High School through the Drive One 4 UR School and Lincoln Driven To Give programs we've held over the years.
We'd also like to mention that Deep Run High School's football team won their Homecoming game on Friday night with a score of 29 – 12. Go Wildcats!
Driven By You,
Richmond Ford West